GRAMMY-WINNING PACIFIC CHORALE
Highlights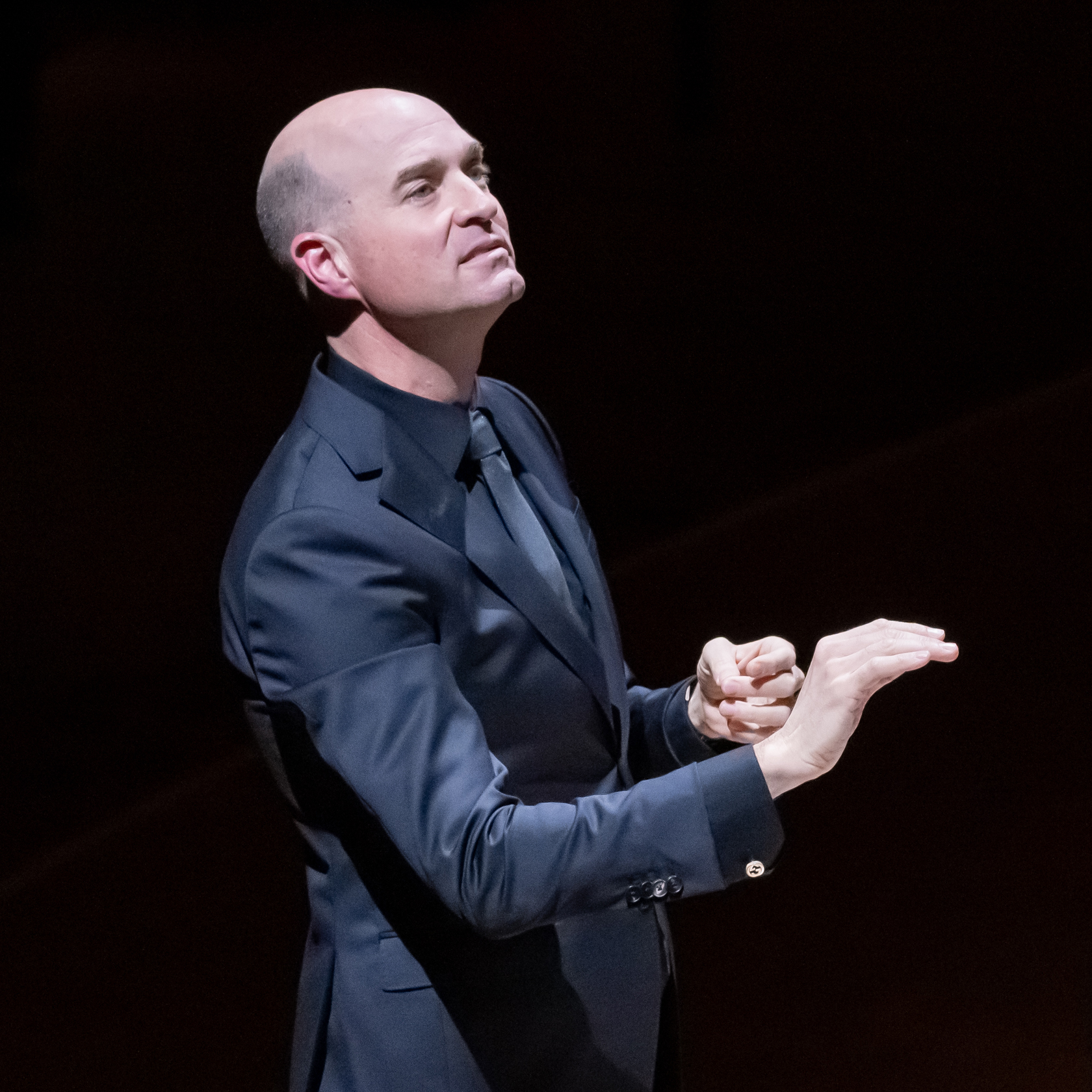 Highlights from Our Opening Night Concert & Reception
On October 15, beginning with an angelic performance of Duruflé's Requiem and closing with Jocelyn Hagen's stimulating The Notebooks of Leonardo Da Vinci, Artistic Director Robert Istad and Pacific Chorale once again took listeners on an exquisite and uplifting journey.
About Us
Celebrating over half a century of bringing music to Southern California, Pacific Chorale is internationally recognized for exceptional artistic expression, promoting American-focused programming, and delivering influential education programs.
STAY CONNECTED
Sign up for Pacific Chorale updates.