Pacific Chorale values partnerships with businesses and foundations whose interests and philanthropic initiatives are aligned with our core missions.

Grants and sponsorships from corporations and their foundations allow Pacific Chorale to bring choral music to the community through performances, education, and outreach programs. Each year, Pacific Chorale touches over 50,000 individuals through these important activities.

With your help, we can continue to deliver our important work. Your contribution can support the community and simultaneously help protect the future of arts and culture.

For our corporate supporters, we offer a unique platform for positive exposure to a highly desirable consumer base, as well as facilitating our partners' support of underserved populations through our education initiatives.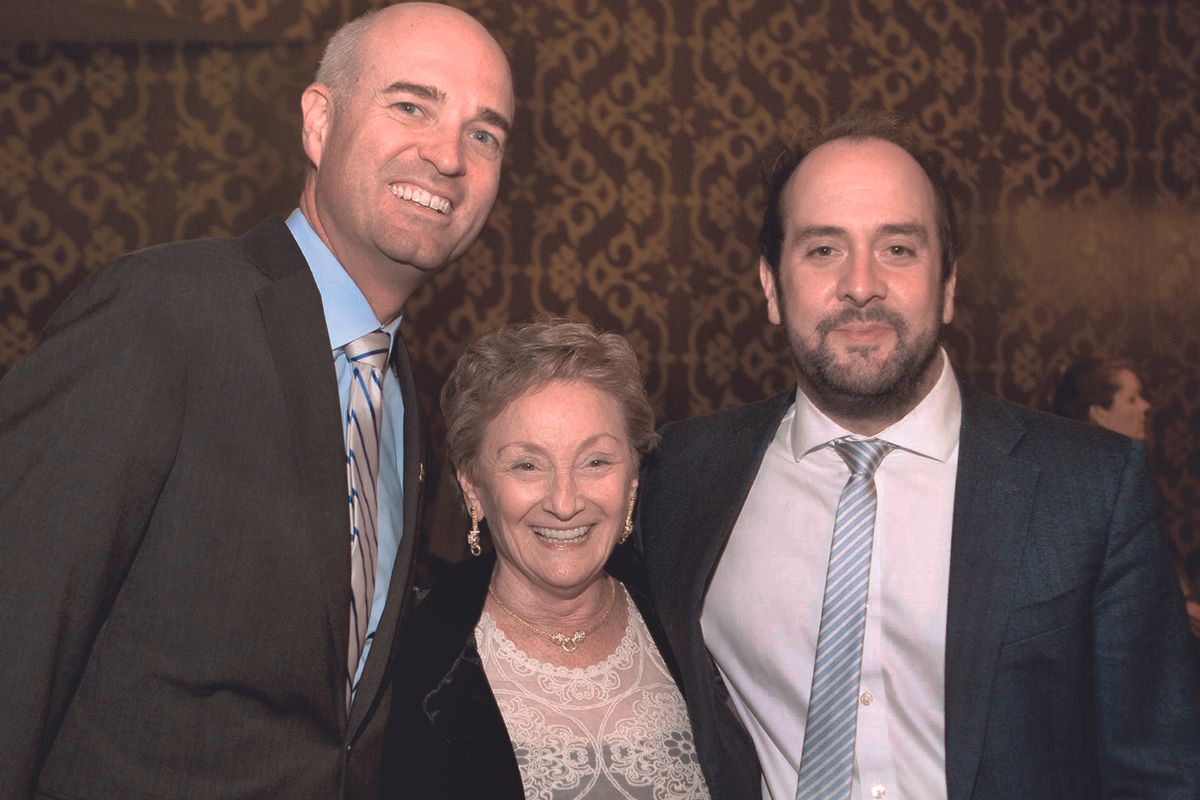 CORPORATE​​​​​​​​​​​​​​
Corporations are vital partners in our important work.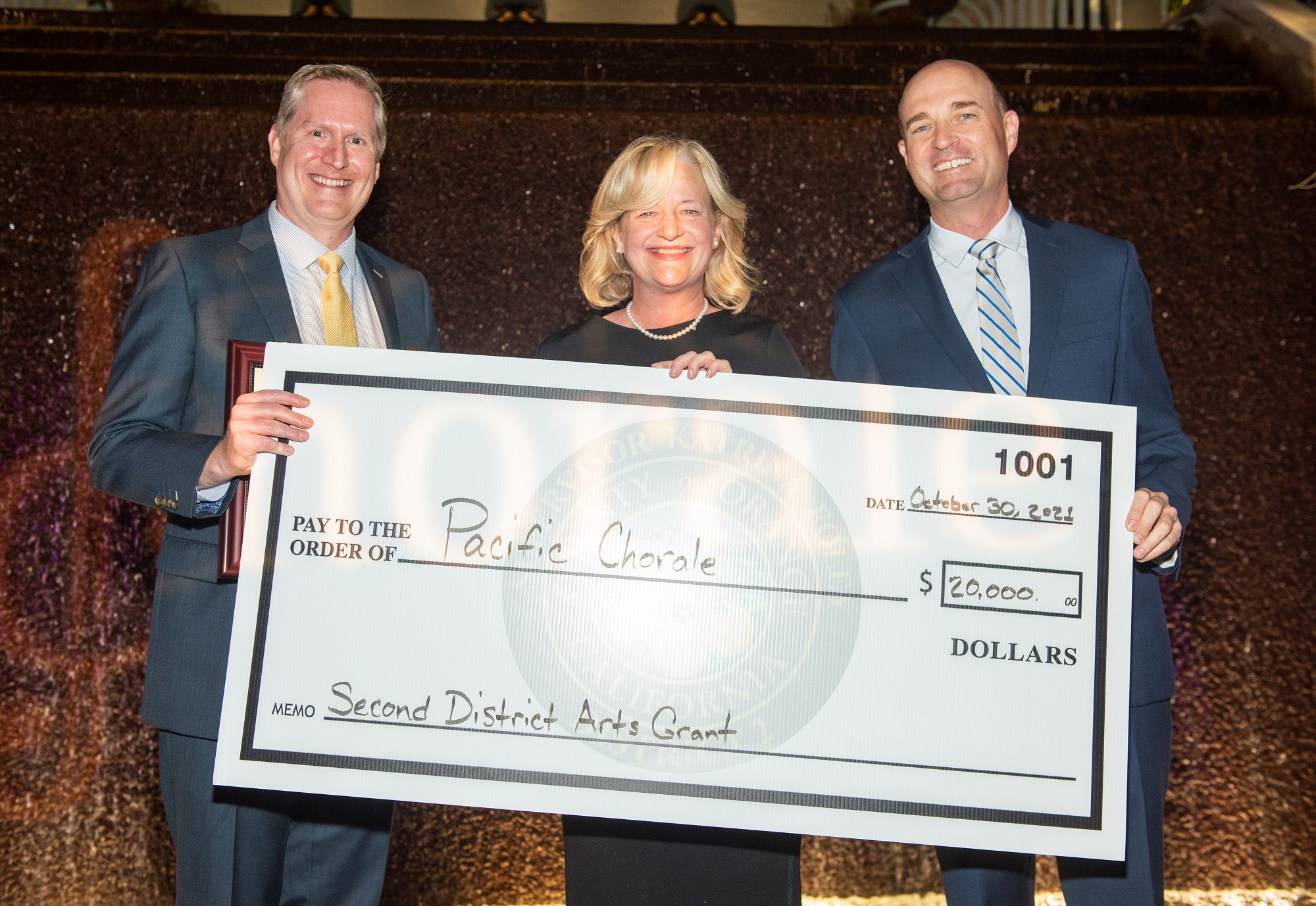 COMMUNITY​​​​​​​​​​​​​​

Community partners play a critical role in advancing our mission.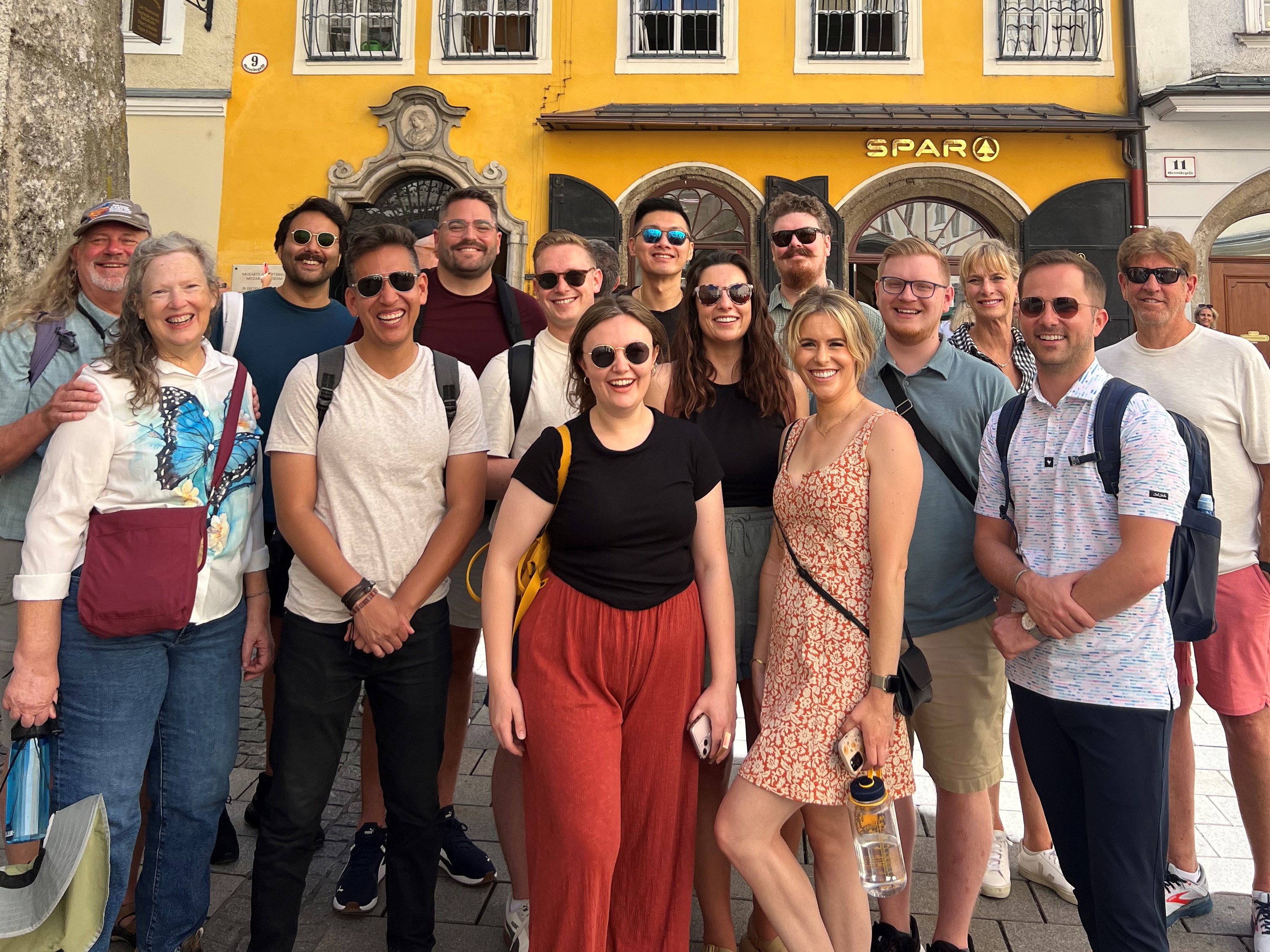 FOUNDATION​​​​​​​​​​​​​​
Foundations are essential partners in furthering our reach in the community.
Host Your Own Fundraiser
Fundraise to support Pacific Chorale with your very own custom fundraiser. You decide where, when, and how to raise funds. Whether you're dedicating your birthday, celebrating a special occasion, or honoring a loved one, raising funds will provide the gift of music to the community and the world! Click here to get started