Pacific Chorale's annual events bring together the best of Orange County's Pacific Chorale lovers and artistic supporters.
Together, we toast to the Chorale as we celebrate our endeavors in providing quality concerts and
education programs for our community.
Pacific Chorale Annual Gala
Amazing food, amazing fun, and an amazing time! Every year, Pacific Chorale hosts its annual gala in support of our artistic and community programs. While it's always a terrific celebration, the gala is our primary fundraiser for the year which helps to sustain our concert, education, and community programs.

As a sponsor of our annual gala, you can demonstrate your commitment to the arts and support for the work Pacific Chorale provides to our community. This is an opportunity to highlight your support of the arts and receive VIP recognition.

Learn more about out annual gala here.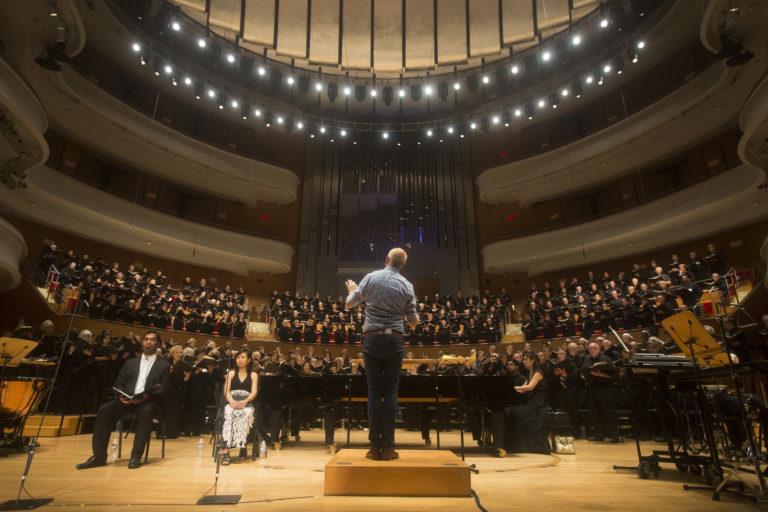 Choral Festival​​​​​​​
Each year a Festival Chorus of singers from community, school, university, church and temple choirs joins the voices of Pacific Chorale in a free public performance.

You can learn more about the Choral Festival here.

Host a Private Salon at Your Home
Pacific Chorale welcomes the opportunity to hold a private salon performance in your home!

The primary purpose of a salon is to educate and acquaint individuals with Pacific Chorale and choral music who are not already involved with the organization or the art form – and to encourage new engagement with the Pacific Chorale. We encourage you to invite those with whom you are acquainted to attend.

Should you have any questions or need assistance in planning for this salon performance, please contact Thelma Valenzuela, Director of Development, at (714) 662-2345 or thelma@pacificchorale.org.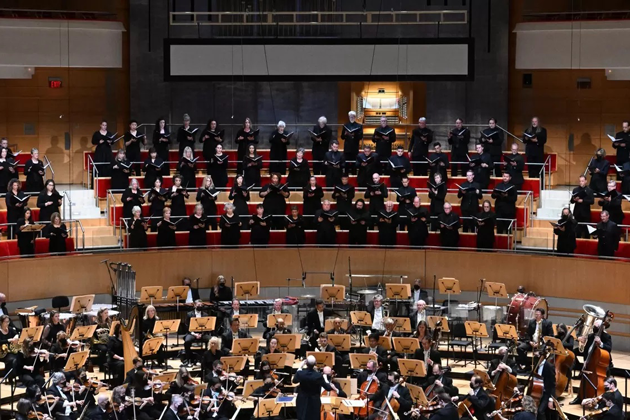 Event Sponsorships​​​​​​​
Event sponsorship gifts play a critical role in the success of Pacific Chorale's music programs by bridging the gap between expenses and ticket revenues. We invite you to explore these opportunities with a member of our team, who can help create a benefits package to match your philanthropic interests in the community, and in particular, with Pacific Chorale. 
Questions? Contact Thelma Valenzuela, Director of Development for more information.

​​​​​​​ Thelma@pacificchorale.org | (714) 662-2345