Review of Pacific Chorale's Innovative Season Opener
Nov 7, 2023
Highlights: 23-24 Season Opening Concert
Oct 18, 2023
Pacific Chorale, led by Artistic Director Robert Istad and celebrated for its artistic innovation and compelling performances, launched its 56th season with Voices of Light / The Passion of Joan of Arc, a spectacular evening of music and film, on October 7, 2023, at the Renée and Henry Segerstrom Concert Hall. 

Announcing Programming for Pacific Chorale's Holiday Concerts!
Oct 5, 2023

President & CEO, Andrew Brown Takes on a New Role with Pasadena Symphony
Oct 4, 2023

Highlights: Pacific Chorale's 2023 European Tour
Sep 14, 2023

2023-24 Single Tickets Now Available!
Aug 28, 2023
Pacific Chorale's 2023-2024 season has transcendent musical experiences in store for everyone. All that's missing is you. Explore the season now.

Program Notes for Voices of Light
Aug 18, 2023

Highlights: Pacific Chorale's Choral Festival 2023
Aug 17, 2023

Celebrate Christmas in July!
Jul 25, 2023

Recalling the wonderful experiences in Pacific Chorale's 2022-23 season
Jun 21, 2023

MacMillan's "Fiat Lux" Receives Long-Awaited World Premiere with Pacific Symphony and Pacific Chorale Led by Carl St.Clair
Jun 2, 2023

Highlights: 2023 Gala, A Night In Salzburg
May 24, 2023

Highlights: Haydn + Price
May 23, 2023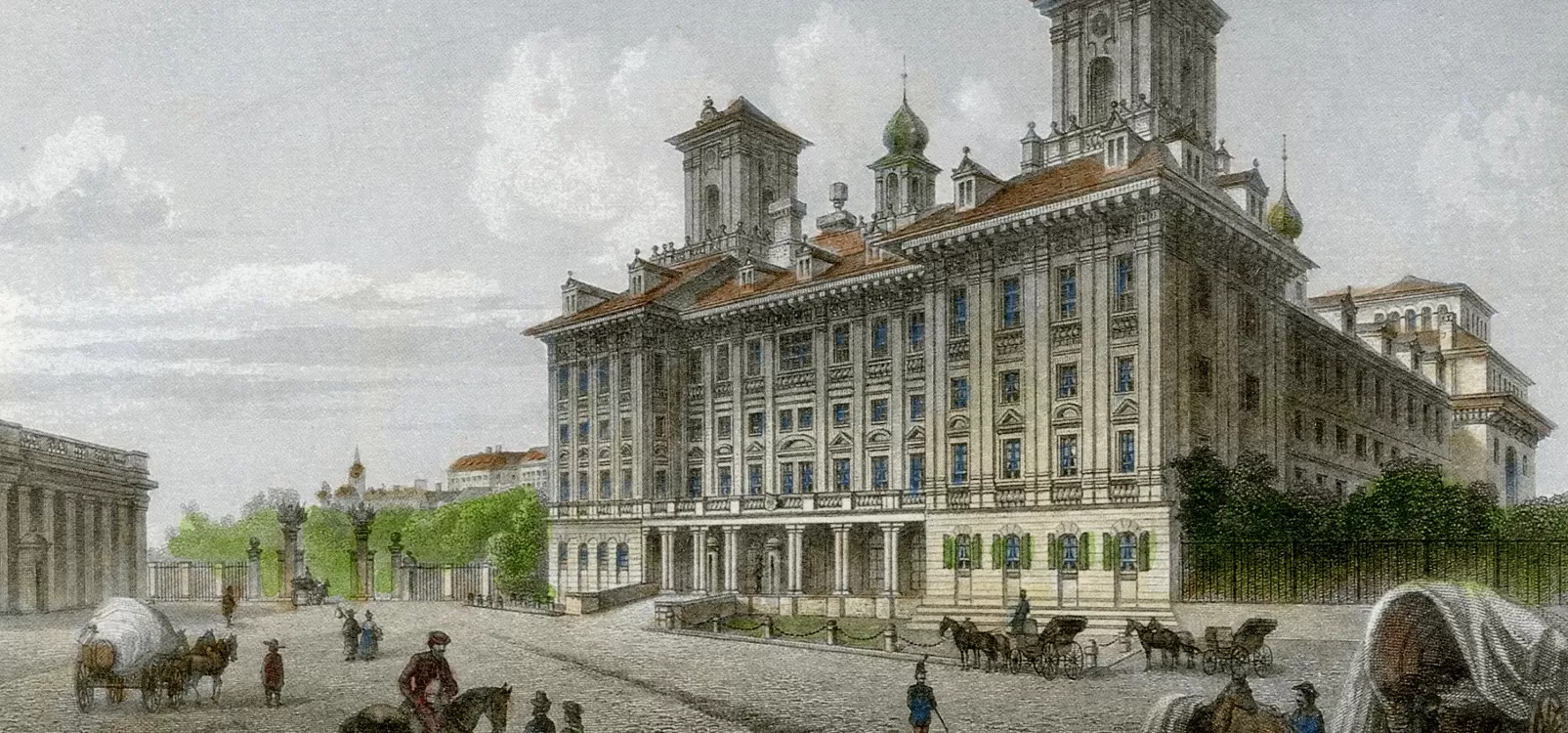 Spotlight on Haydn's "Nelson Mass"
May 8, 2023
Florence Price: Breaking barriers of race and gender in classical music
Apr 9, 2023
Ninety years ago, American composer Florence Price made history, breaking through barriers of race and gender. But after her death, her work was half forgotten, much of it nearly lost to the ages, until sheer chance brought it back to light.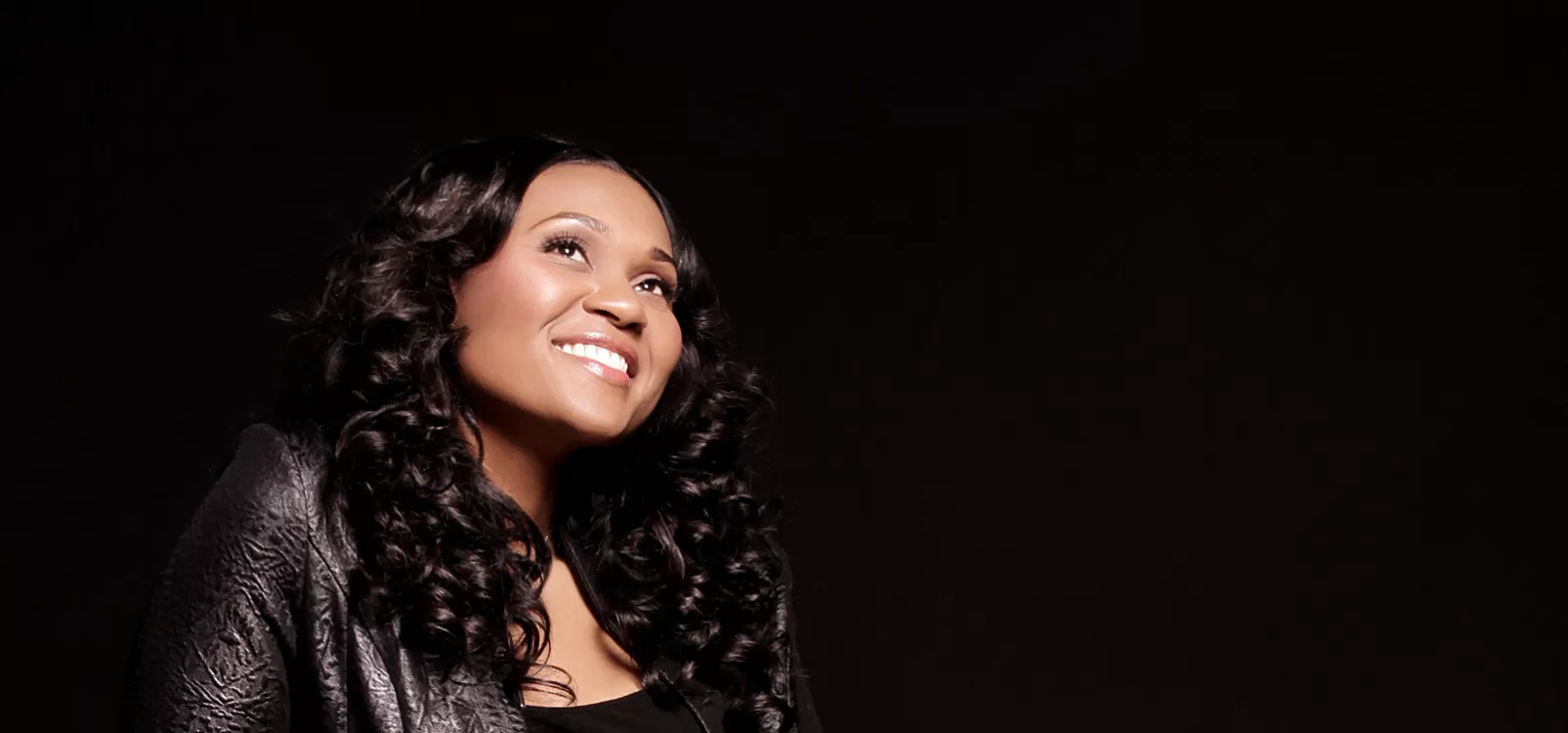 Guest Soprano, Aundi Marie Moore
Mar 22, 2023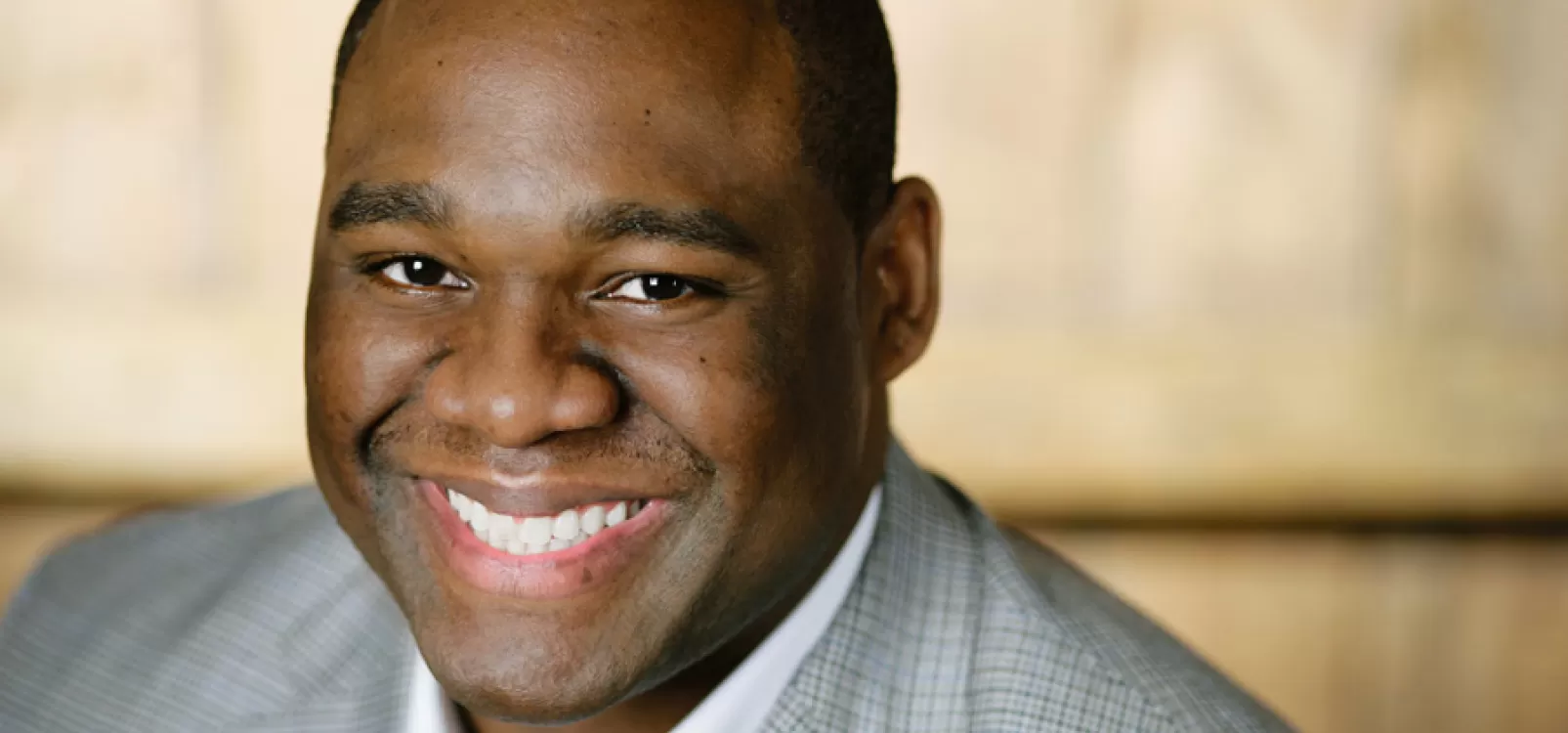 Guest Bass-Baritone, Michael Sumuel
Mar 22, 2023

Highlights: Monteverdi Vespers
Mar 10, 2023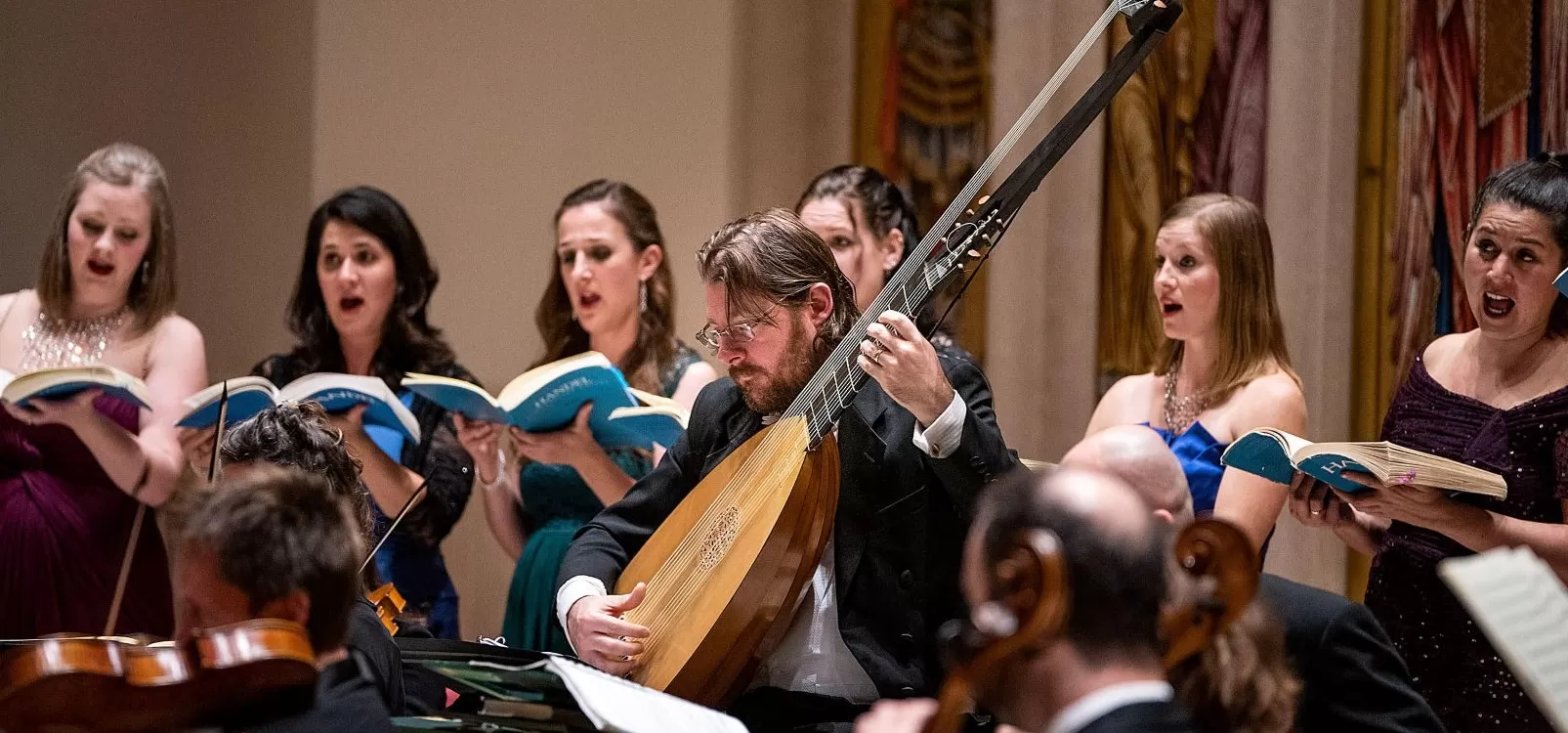 More about the Vespers of 1610
Feb 24, 2023

Pacific Chorale Welcomes New Director of Development, Thelma Valenzuela
Feb 23, 2023