Registration for the 2023 festival is now closed.
Sign up for our email newsletter below to be notified when registration opens next year.
August 11-13, 2023
Cost to participate: $145
​​​​​​​Repertoire: Vaughan Williams | O Clap Your Hands
Schubert | Mass in G
Alice Parker | Hark, I Hear the Harps Eternal
Arr. Mack Wilberg | Shenandoah
Arr. James Mulholland | Come, Thou Fount of Every Blessing Jung-A Lee, organ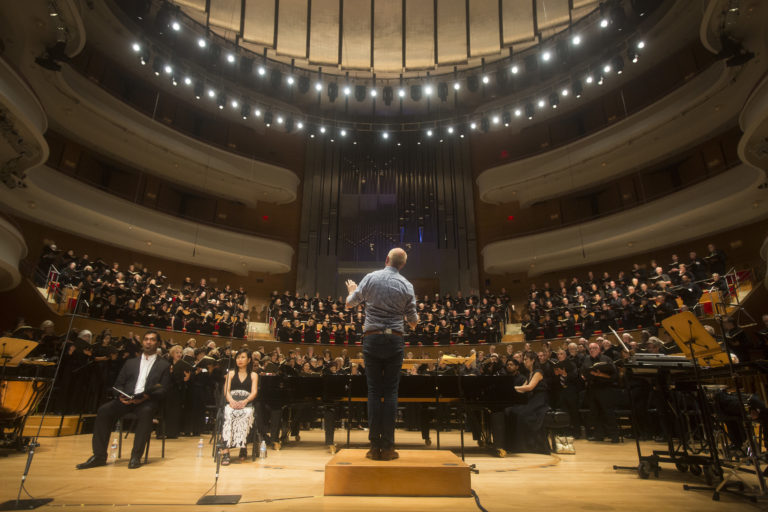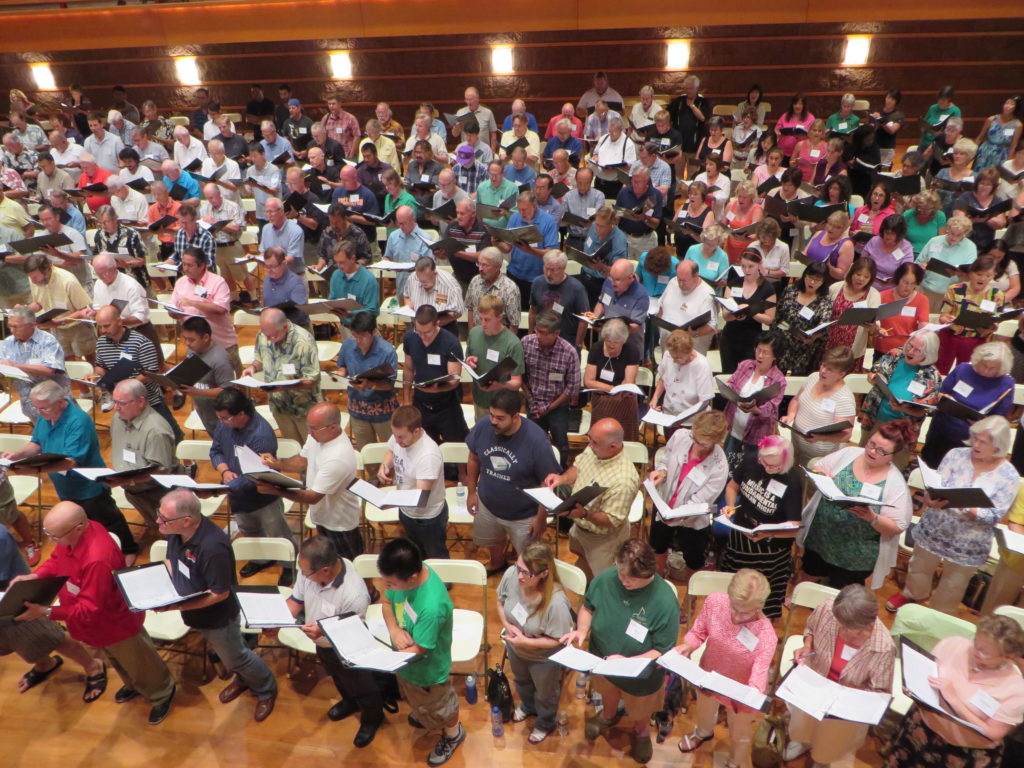 No audition necessary!
Rehearsals take place in the Samueli Theater on Friday night, all day on Saturday, and a dress rehearsal Sunday afternoon.

The performance is at 5:00 p.m. on Sunday in Segerstrom Concert Hall. The concert is free but tickets are required. Tickets will be available in July.

Check out our FAQs for more information.
Even as the public emergency status of COVID ends, the safety and well-being of participants continues to be our top concern. To continue to provide a comfortable and safer singing environment, proof of vaccination will be required for participation in the 2023 Festival chorus. The current working assumption is that conditions will allow for mask-optional singing in 2023, but we reserve the right to require additional protocols as warranted.