Come Sing With Us!
August 11-13, 2023
Participant registration will open right here at 10 a.m. on May 1.
Cost to participate: $145
Repertoire: Schubert Mass in G and other selections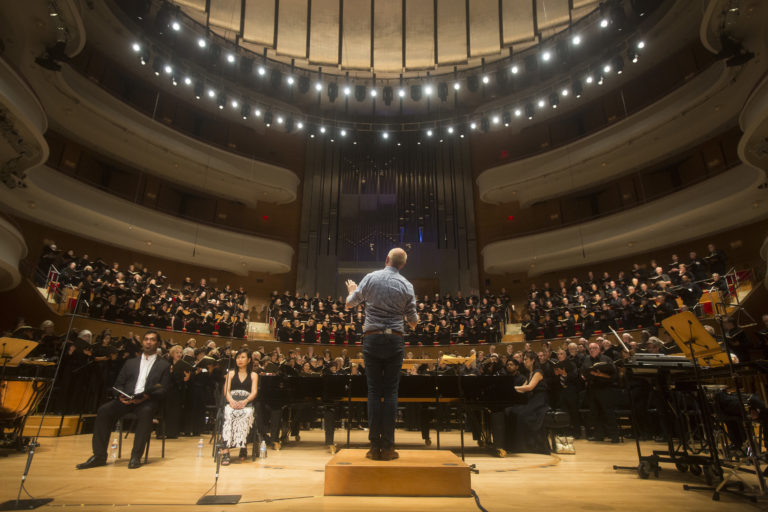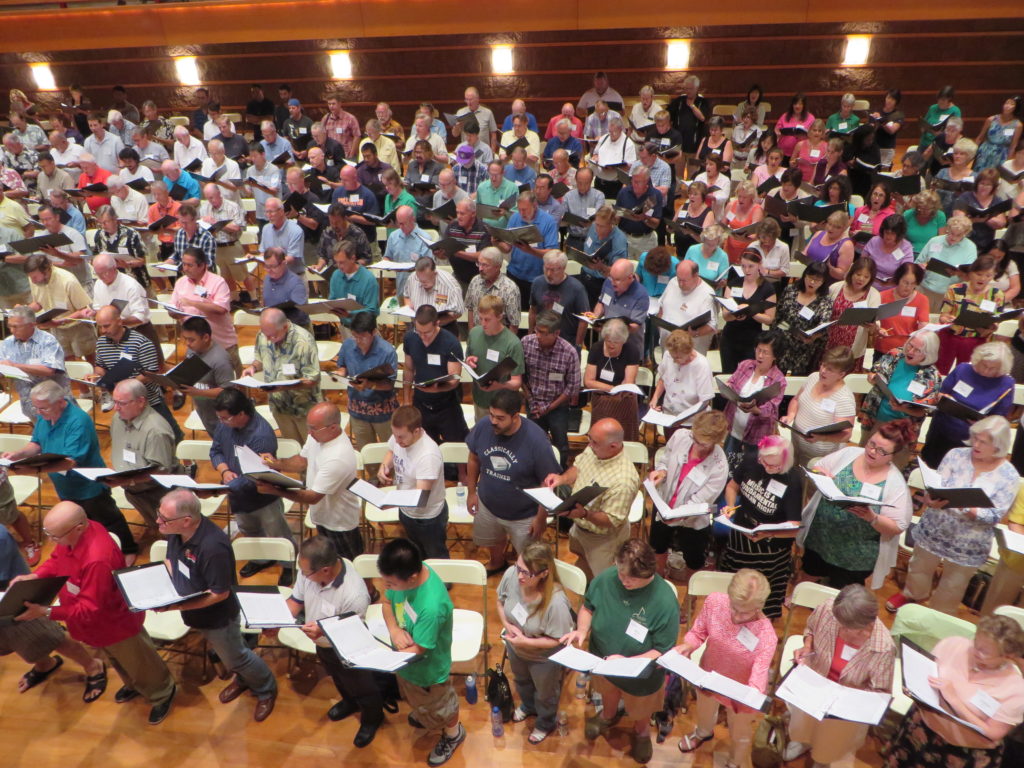 August 11-13, 2023
Rehearsals take place in the Samueli Theater on Friday night, all day on Saturday, and a dress rehearsal Sunday afternoon.
The performance is at 5:00 p.m. on Sunday in Segerstrom Concert Hall. The concert is free but tickets are required.
Check out our FAQs for more information.