Come Sing With Us!
Thank you to all of our 2022 Festival Choir Participants!
Registration for 2023 will open on May 15.
Sign up here for our Festvial mailing list.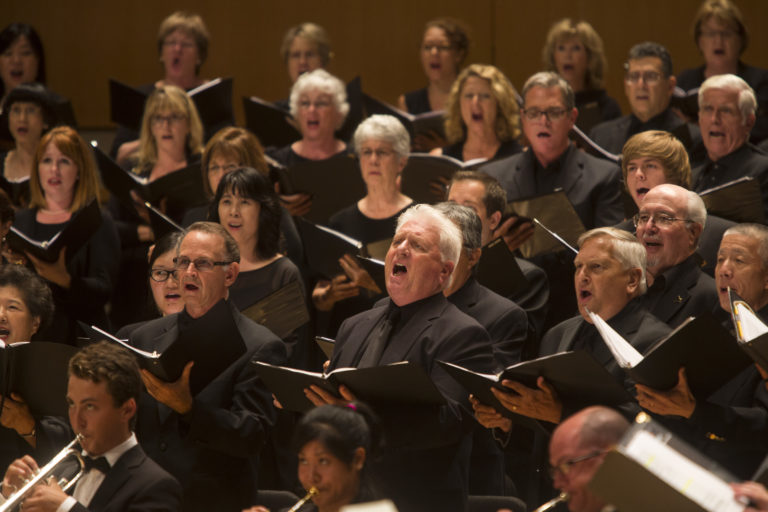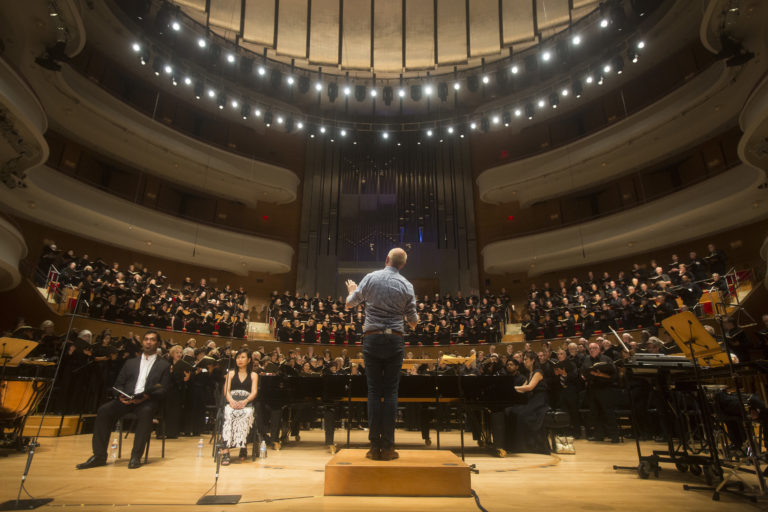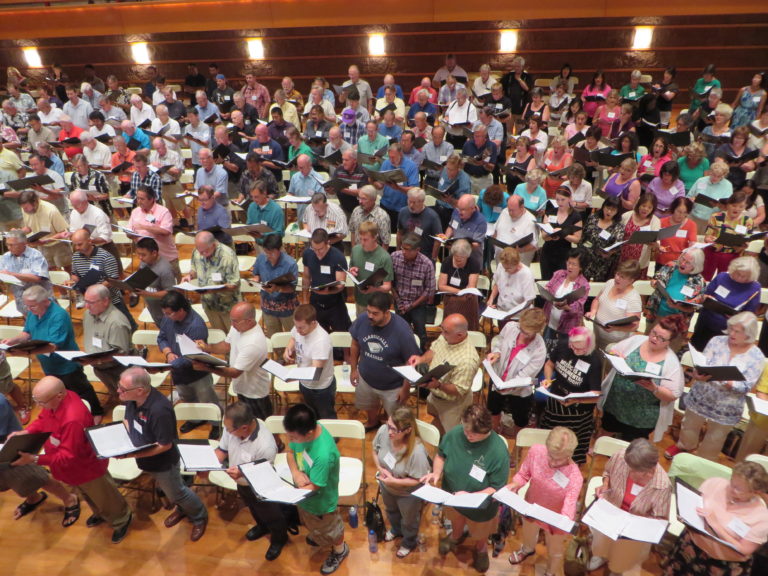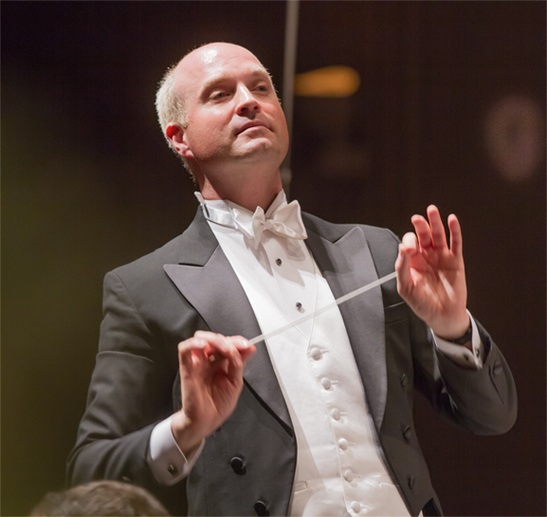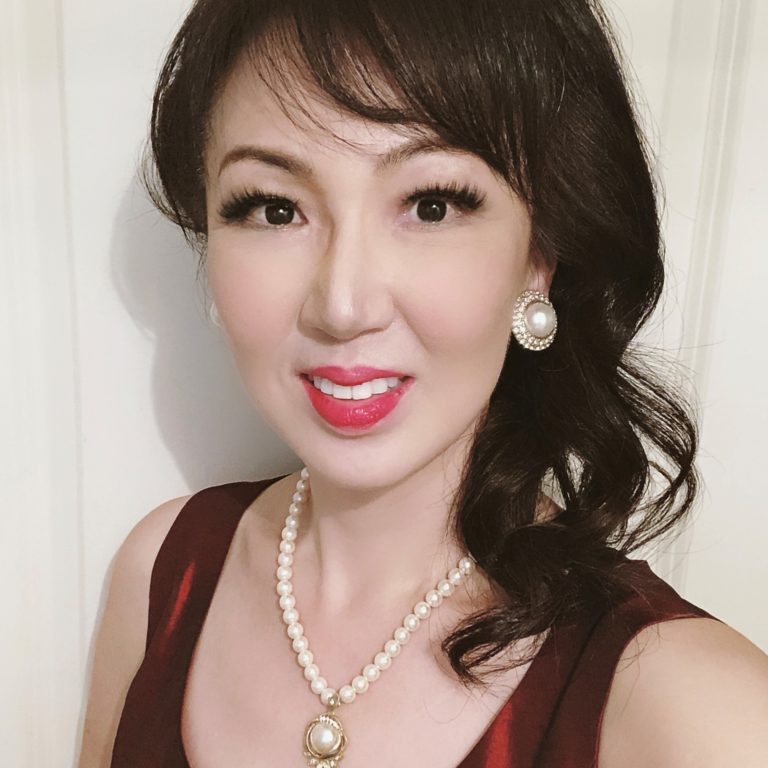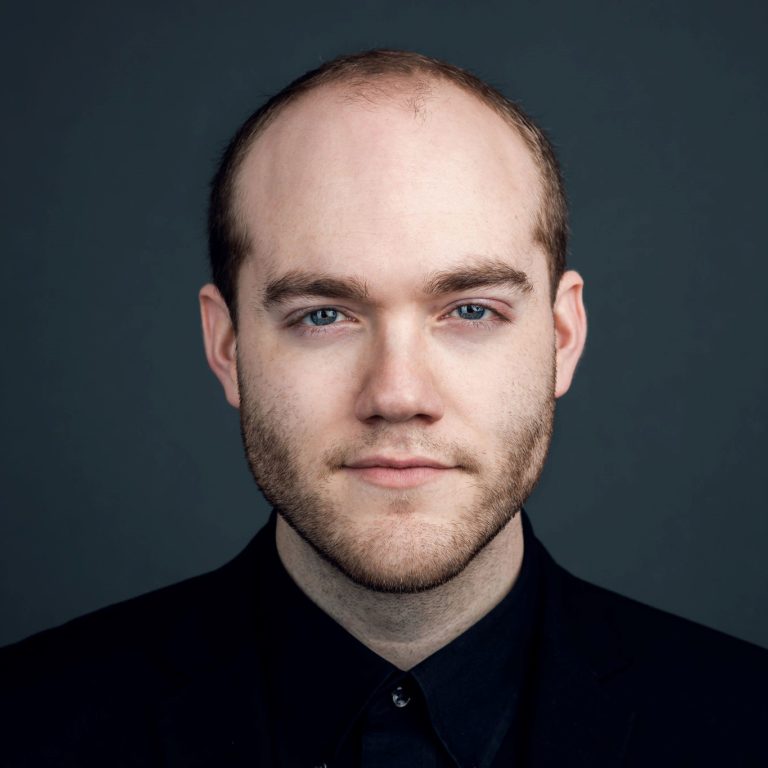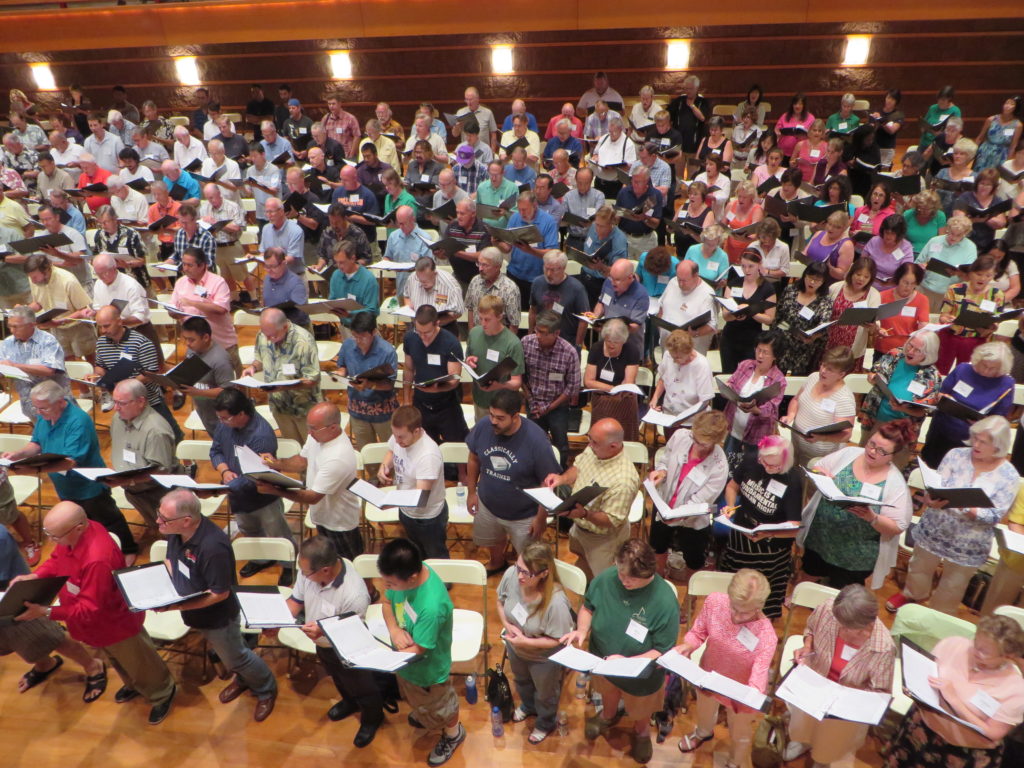 August 2023 - Dates TBA
Rehearsals take place in the Samueli Theater on Friday night, all day on Saturday, and a dress rehearsal Sunday afternoon.
The performance is at 5:00 p.m. on Sunday in Segerstrom Concert Hall. The concert is free but tickets are required.
Check out our FAQs for more information.