Come Sing With Us!
The Choral Festival

returns in

2022 with Morten

Lauridsen's Lux Aeterna and other selections!
Registration for singer participants is closed.
Audience tickets are available at www.pacificchorale.org/choral-festival/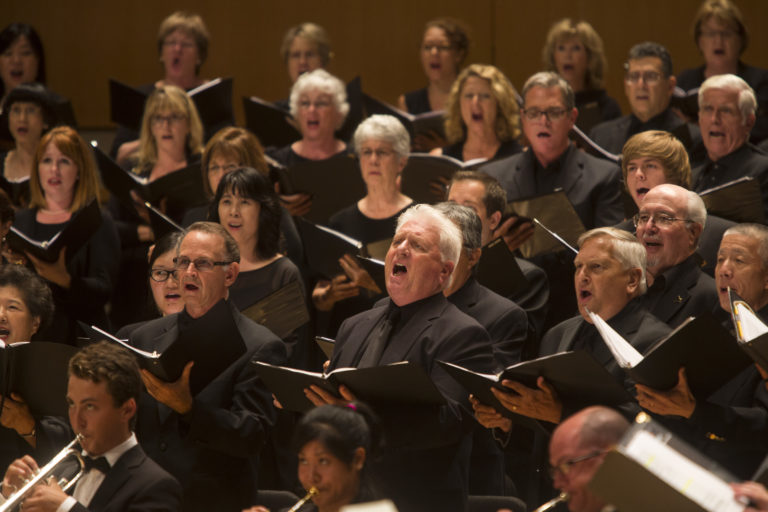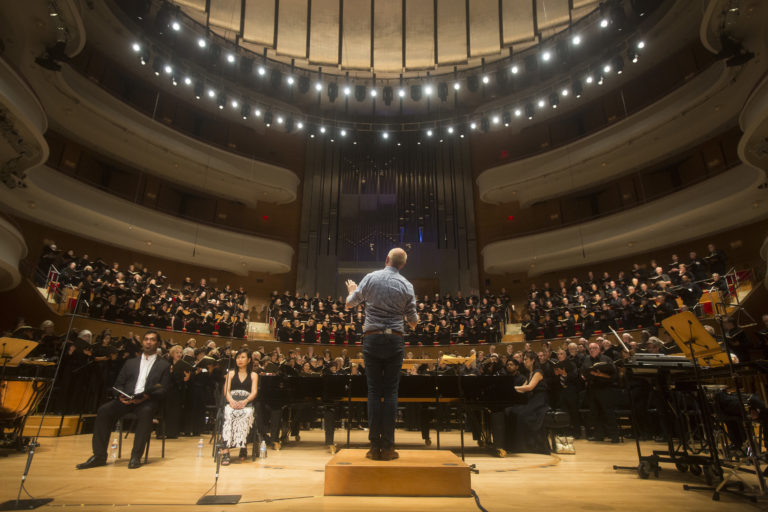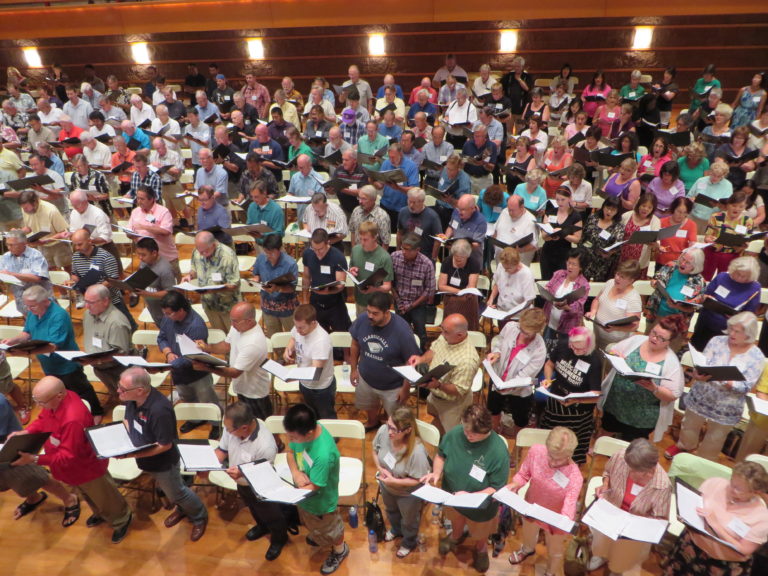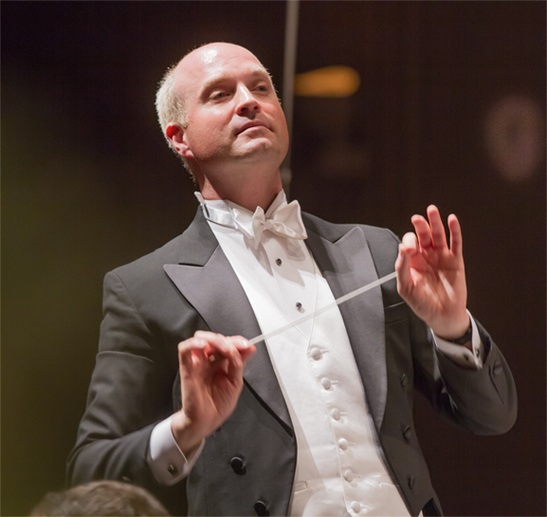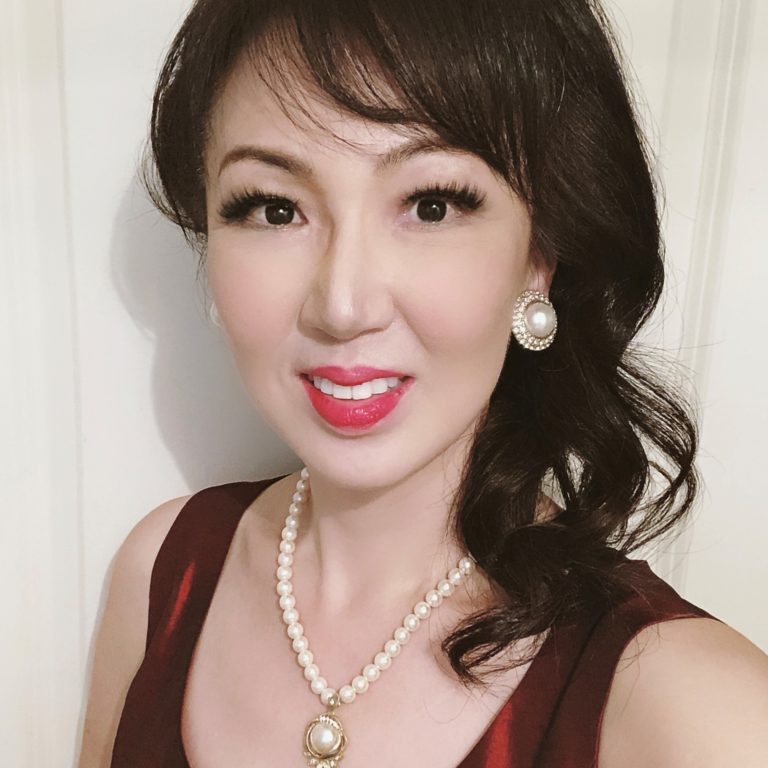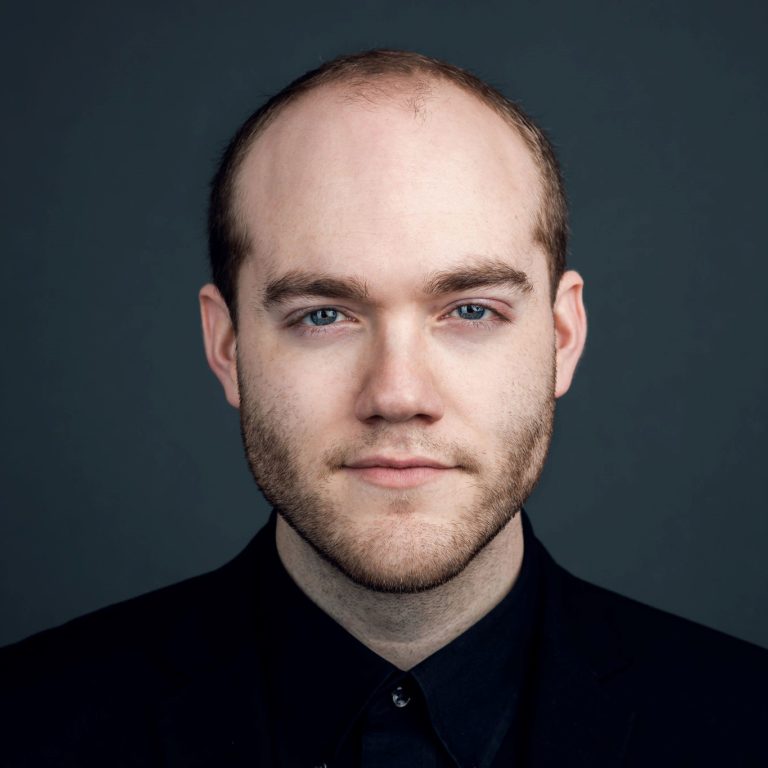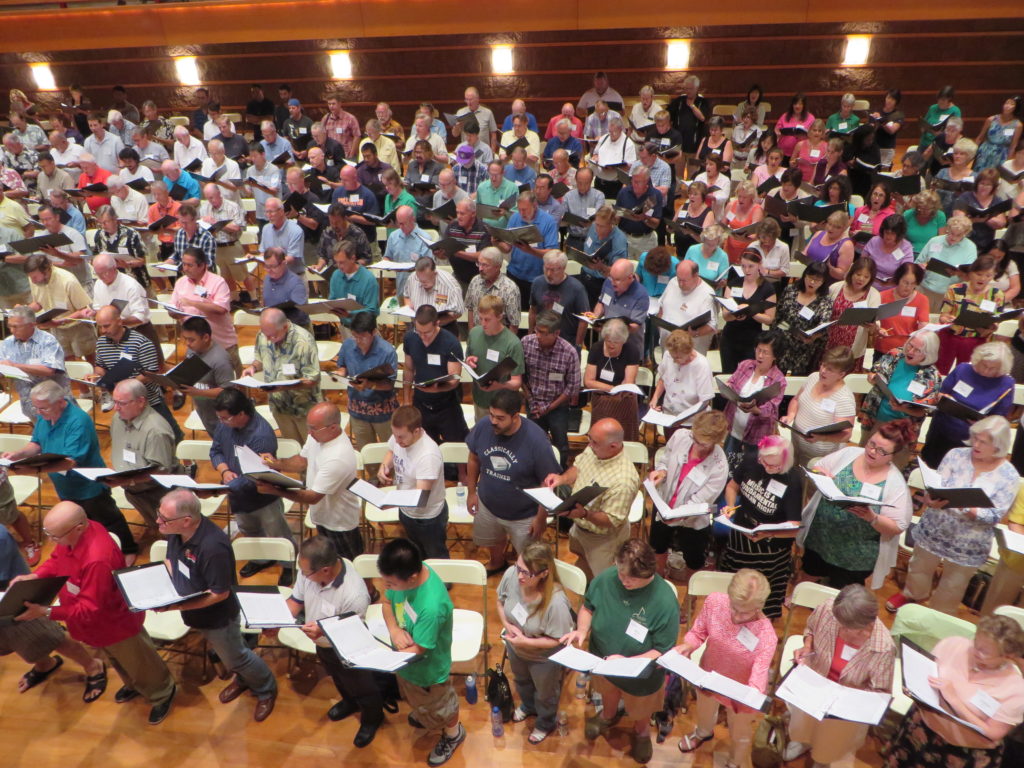 August 12-14, 2022
Rehearsals take place in the Samueli Theater on Friday night, all day on Saturday, and a dress rehearsal Sunday afternoon.
The performance is at 5:00 p.m. on Sunday in Segerstrom Concert Hall. The concert is free but tickets are required. Tickets will be available soon; stay tuned for the new release date.