Join Pacific Chorale on May 20, 2023 for our annual gala, A Night in Salzburg, at the Avenue of the Arts Hotel in Costa Mesa
​​​​​​​ immediately following our closing concert.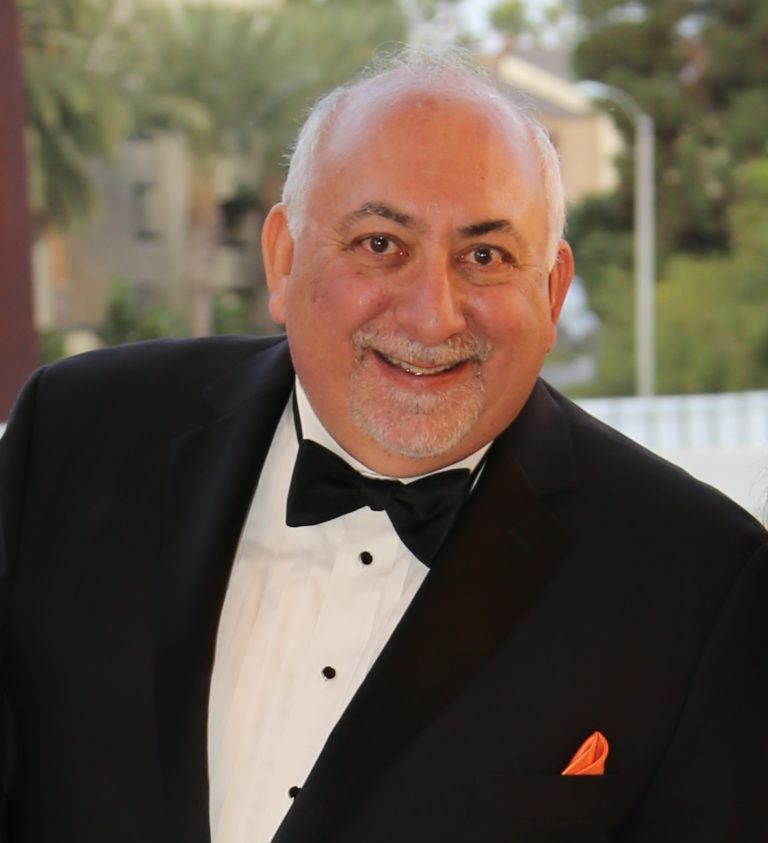 Richard Stein, President & CEO Arts Orange County
Presenting Richard Stein with the Entrepreneur in the Arts Lifetime Achievement Award, in recognition of his tenacious leadership and rallying of the entire Orange County arts community during the pandemic, and for his 14 years of service to our community, this one-of-a-kind evening is expected to sell out quickly.
Featuring
Featuring a dining experience that will transport you to Austria, live entertainment, raffle, live auction, and a special surprise, all proceeds will fund Pacific Chorale's International tour and its artistic and free music education and outreach programs throughout Orange County.
Sponsorships & Tickets
Gala Committee
Susan Lindley, Gala Chair
Carla Neeld
Pat Newton
Carl Porter
Beth Varney
Julie Virjee
Amanda Whiting
Gala Sponsors
Platinum Table Sponsor $25,000
• Phillip N. and Mary A. Lyons
• Salt-Away Products

Silver Table Sponsor $10,000
• Tom and Bonnie Pridonoff
• Charles and Ling Zhang

Bronze Individual Sponsor $1,000
• Brian D. Bates, CPA
• Deborah Then
• Cal State Fullerton
• Drs. Andrei Novac and Bonita Jaros
• Newport Beach Film Festival​​​​​​​