All Sponsors and their guests enjoy complimentary Valet parking for the concert and event, and exclusive invitation to pre-concert party.

A commitment must be received by March 20, 2023 to be recognized in the printed invitation.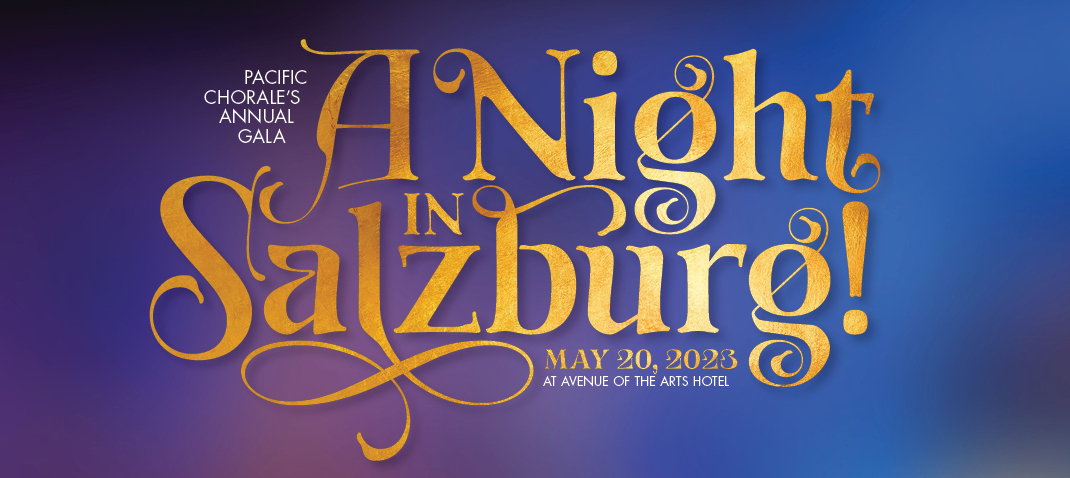 *Tax deductions are estimated. A post-event acknowledgement letter will be provided for your records that will reflect your personal tax-deductible amount.