American bass-baritone Michael Sumuel, lauded as having "vocals that are smooth and ingratiating" (Daily Camera), will return to the Metropolitan Opera in the 22/23 season, singing Belcore in L'Elisir D'amore. Other debuts include the Father in Blue with English National Opera, Elviro in Xerxes with Detroit Opera, and Figaro in Le nozze di Figaro with Pittsburgh Opera. In concert, Mr. Sumuel will perform Mozart's Requiem with the Cincinnati Symphony and James Conlon, Bach cantatas BWV 61 and 140 with the Handel and Haydn Society in Boston, open Washington Concert Opera's season, performing in a gala with soprano Tammy Wilson, and return to Mercury Houston for Handel's Messiah. Finally, with Pacific Chorale, Mr. Sumuel will take part in a European tour, performing in Haydn's Nelson Mass and Florence Price's Abraham Lincoln Walks at Midnight.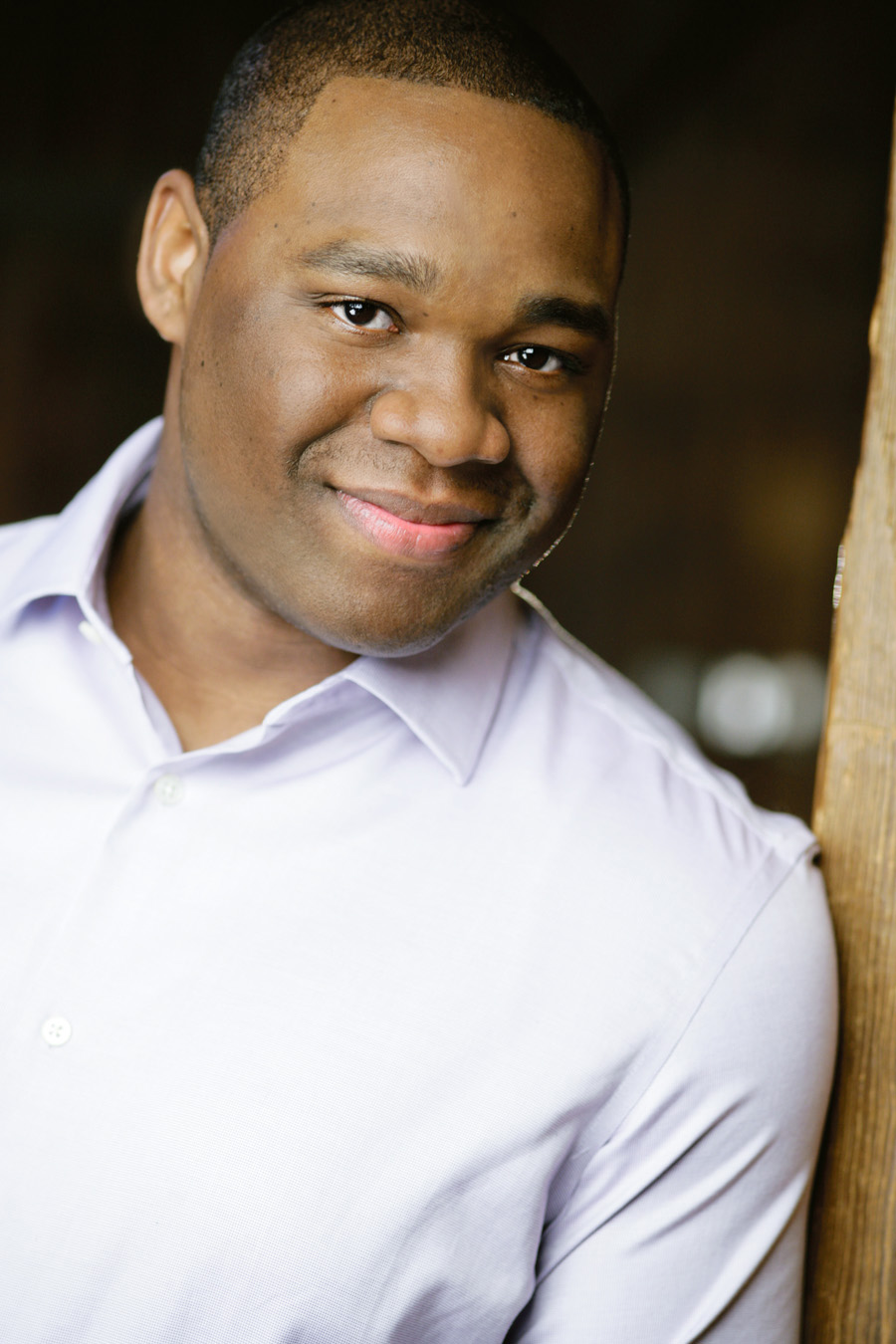 Last season, Michael Sumuel made his debut as Jesus in Bach's St. Matthew Passion with LA Opera, a semi-staged production conducted by James Conlon with choreography by the Hamburg Ballet, Figaro in Le Nozze di Figaro with Seattle Opera, Escamillo in Carmen for his debut with The Santa Fe Opera, a concert of arias to open The Dallas Opera season, the King in Massenet's Cinderella with the Metropolitan Opera, Leporello in Don Giovanni with Opera San Antonio and Escamillo with Chicago Opera Theater. In concert, Mr. Sumuel returned to the Los Angeles Philharmonic at Walt Disney Concert Hall to sing Mozart's Mass in C minor with Zubin Mehta, Bach's Easter Oratorio with Music of the Baroque and Mozart's Requiem with the Orchestra of St. Luke's. Learn more about Mr. Sumuel at imgartists.com/roster/michael-sumuel/
Hear Michael Sumuel sing with Pacific Chorale on May 20, 2023.
Posted Under: News