Supporting Schools and Social Services
Since 1986, Intro to the Arts has enabled more than ten thousand high school choral music students to attend Pacific Chorale concerts free of charge. Passage to the Arts provides free tickets to clients and volunteers of local social service agencies. Together, these programs support our goal of access for all.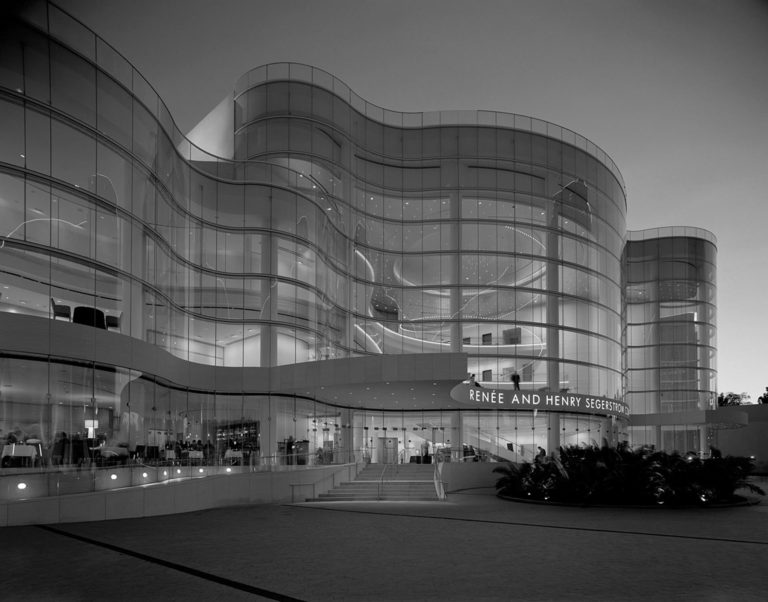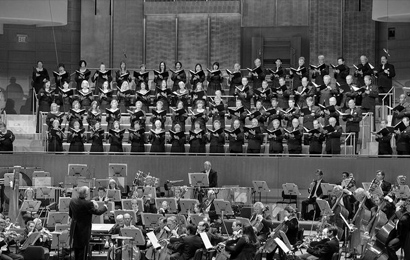 Donate to this program:
Intro and Passage "scholarships" are funded by people who want to make sure that our concerts are accessible for everybody. To donate to the Intro or Passage the Arts program, add a donation in the space provided on your Season Subscription Order Form, or call Pacific Chorale at 714-662- 2345, or donate online here!
This program is supported in part by:
Participate in this program
If you are a high school choir director or social service agency and are interested in learning more or in signing up for free tickets, please review the following information, then sign up online.
Your organization must be pre-registered in order to receive tickets.
Register here.
Once you have registered, you will receive an e-mail confirming the number of tickets you have been allotted and a link to an info sheet that you can share with your guests.
You keep your guest list and count however works for you. We do not require a list of names in advance. You are welcome to distribute the tickets to students, chaperones, staff, clients, volunteers, or board members.
Your guests will complete the info sheet and trade it in for a ticket at the Intro/Passage to the Arts table outside the hall on concert day. Tickets must be picked up at least 30 minutes before the concert start time, otherwise they will be released for sale to the public.
Chaperones may pick up the whole block for their group, but we will require the completed info sheets (with names and contact info) for all the guests in the block. This is important for us to count and track these tickets.
Please do everything possible to ensure that the tickets get used, and to follow up with no-shows. Request only the number of tickets you are certain will be used. Future ticket availability will be affected by your group's no-show rate.
In order to serve all of our partners, there is a limit to the number of tickets we can provide to each organization for each concert. If you are interested in a bigger block of tickets than is available through this program, we are happy to facilitate a discount group sale.