Supporting Schools and Social Services
Since 1986, Intro to the Arts has enabled more than ten thousand high school choral music students to attend Pacific Chorale concerts free of charge. Passage to the Arts provides free tickets to clients and volunteers of local social service agencies. Together, these programs support our goal of access for all.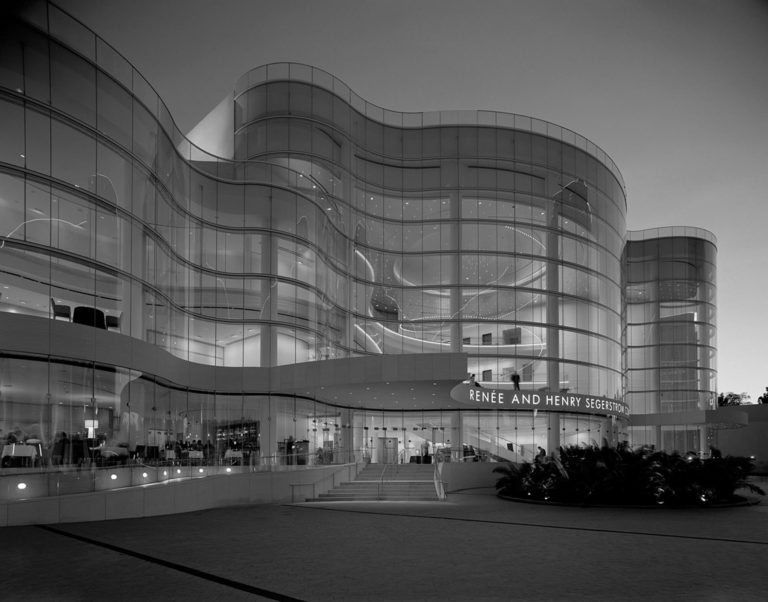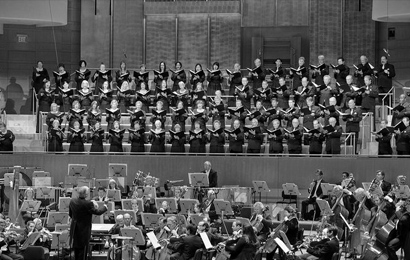 Donate to this program:
Intro and Passage "scholarships" are funded by people who want to make sure that our concerts are accessible for everybody. To donate to the Intro or Passage the Arts program, add a donation in the space provided on your Season Subscription Order Form, or call Pacific Chorale at 714-662- 2345, or donate online here!
Participate in this program
Once you have registered, we will email you a link that you can share with your students, parents, colleagues, clients, and/or staff about a month before each concert. They can use the link to request a pair of free tickets which they can pick up on concert night. We will take care of following up with your guests and will even send you a list of who attended the concert once it's done.

In order to serve all of our partners, there is a limit to the number of tickets we can provide to each organization for each concert. This is usually between 6-10 tickets per organization, depending on capacity. If you are interested in a bigger block of tickets than is available through this program, we are happy to facilitate a discount group sale. Please contact molly@pacificchorale.org and we can discuss the options to harness all that enthusiasm.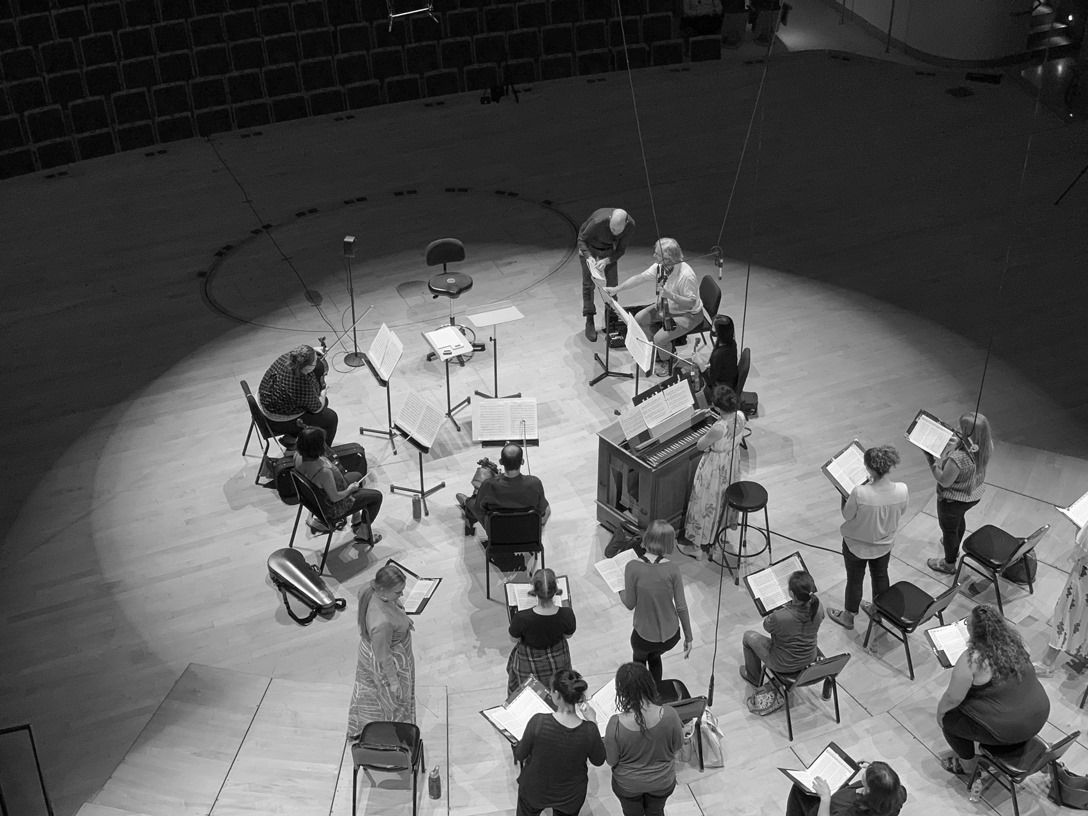 Please do everything possible to help your guests understand that these free tickets have value, and encourage the cancellation of those that won't be used at least a week in advance. Future ticket availability will be affected by your group's no-show rate.

This program is only available to schools and organizations. We are unable to provide free tickets to individuals.