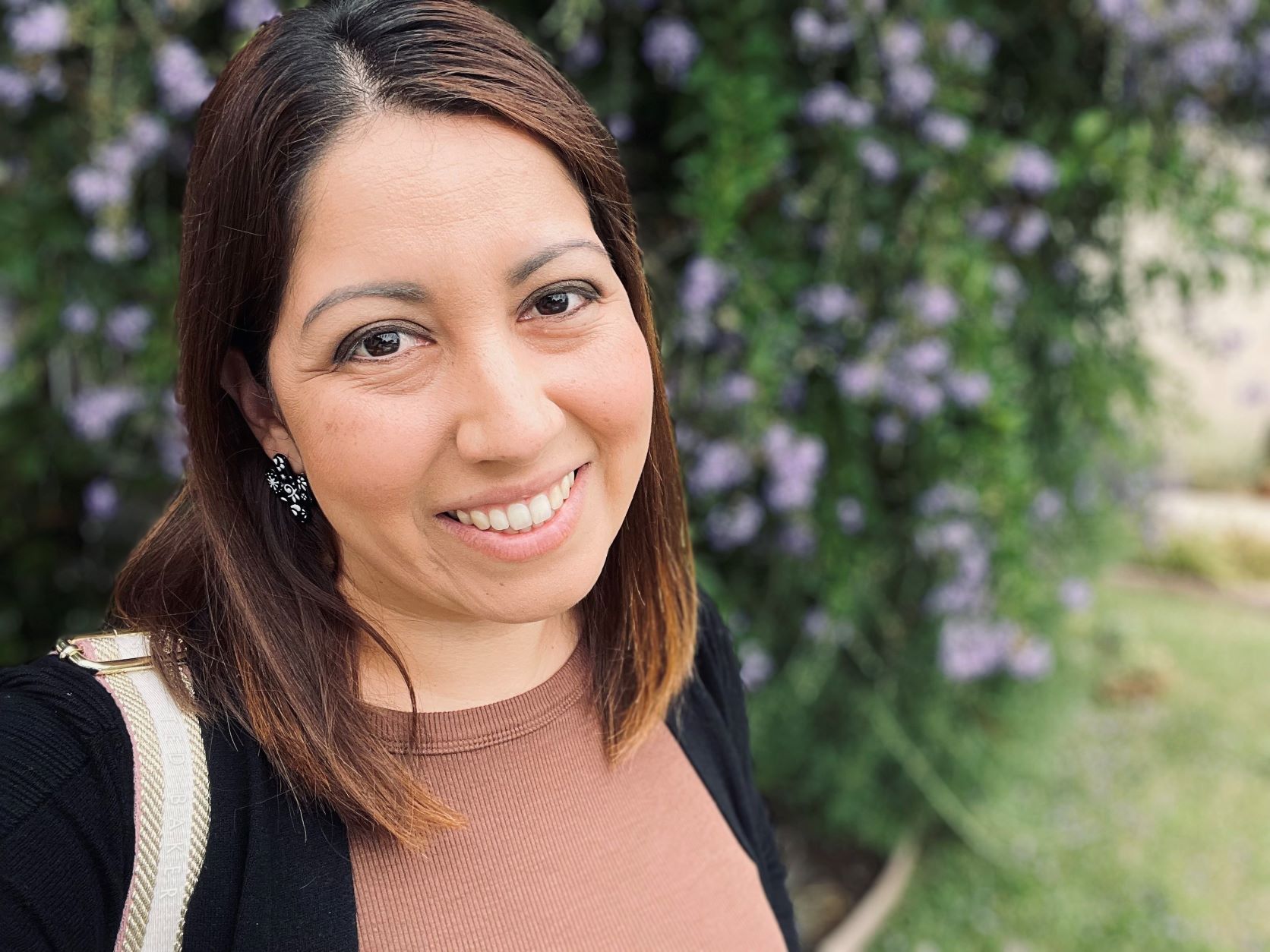 Pacific Chorale is delighted to welcome Thelma Valenzuela to our Development team!
Thelma is an experienced nonprofit development professional with a passion for music and the arts. She previously held positions at Habitat for Humanity of Greater Los Angeles, and the Society for the Prevention of Cruelty to Animals, Los Angeles (spcaLA), and is excited to bring her knowledge and experience to the Pacific Chorale. She is a graduate of the University of California, Irvine with a B.A. in Drama and is a choral music enthusiast!
She currently sings with and serves on the board of the Long Beach Chorale and Chamber Orchestra, and participated in the Pacific Chorale's Choral Festival in 2022. Thelma also enjoys volunteering and giving back to her community. She is currently a part of the prestigious Leadership Long Beach program which engages and challenges community leaders to make a difference in the city. For fun, Thelma enjoys playing guitar, writing pop songs, and spending time with her rescue dog Rory.
Get involved with Pacific Chorale
Support | Education Programs | Upcoming Concerts
Posted Under: News