Come Sing With Us!
Each year a Festival Chorus of singers from community, school, university, church and temple choirs joins the voices of Pacific Chorale in a free public performance.
Participant spots for our 2019 Festival are full and we are no longer accepting new registrations.
You may still attend the free concert as an audience member. Tickets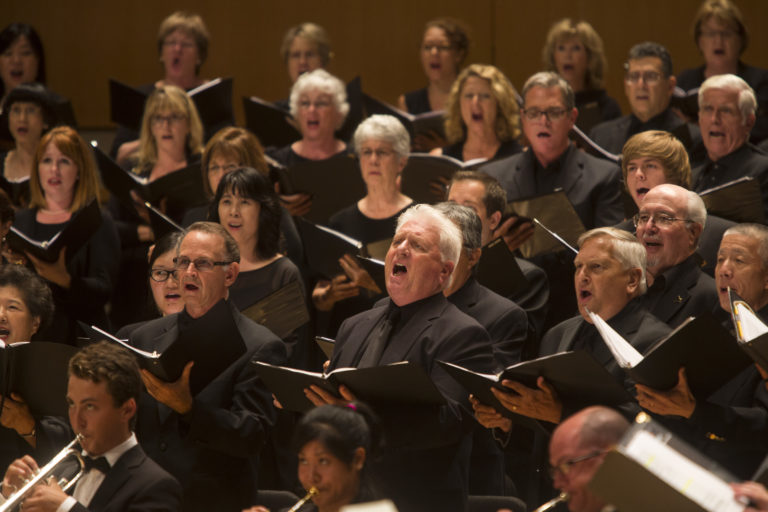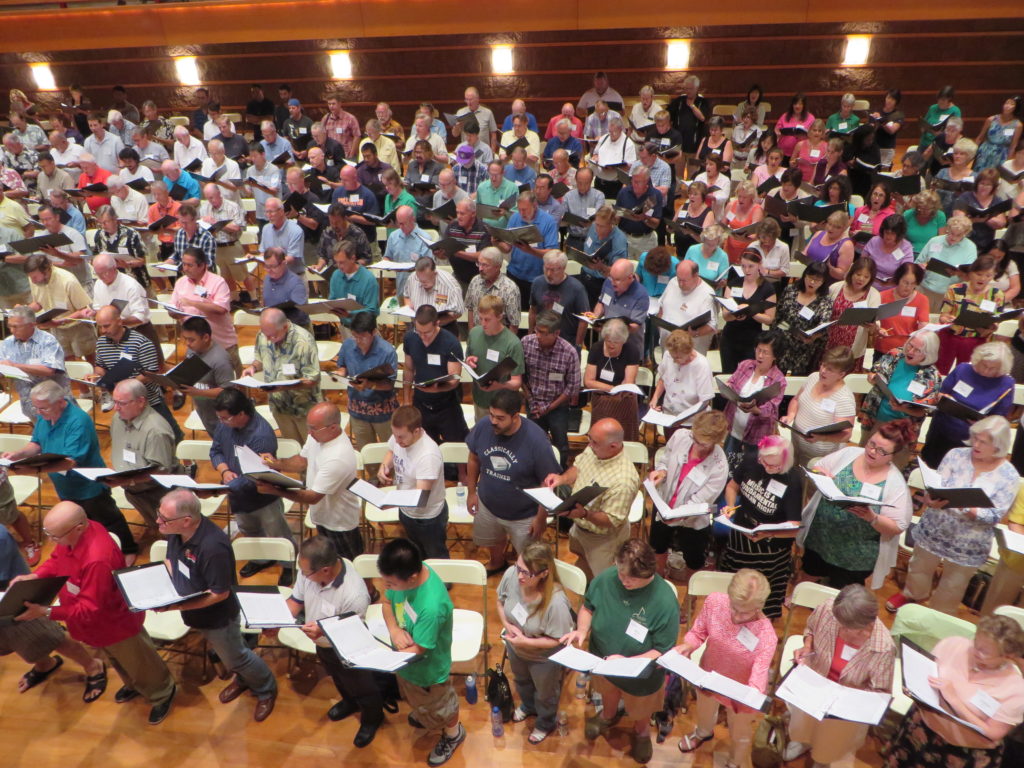 Festival 2019, August 9-11
Rehearsals take place in the Samueli Theater on Friday night, all day on Saturday, and a dress rehearsal Sunday afternoon.
Performance is at 5:00 p.m. on Sunday, August 11 in Segerstrom Concert Hall. The concert is free but tickets are required. Tickets will be available on July 1.
The cost for participants is $95. Registration opens on May 1, 2019 at 10:00 a.m.