Come Sing With Us!
Each year a Festival Chorus of singers from community, school, university, church and temple choirs joins the voices of Pacific Chorale in a free public performance.
2021 FESTIVAL UPDATE
Despite Gov. Newsom's recent announcement of a statewide reopening by June 15, it is not feasible to have the same kind of of festival we have had in previous years. However, we are working hard on figuring out something that is safe, fun, and gets everyone back to singing together this summer! Stay tuned to this space, or sign up for our Education & Community Programs newsletter to get e-mail updates as soon as they are published.
–4/7/2021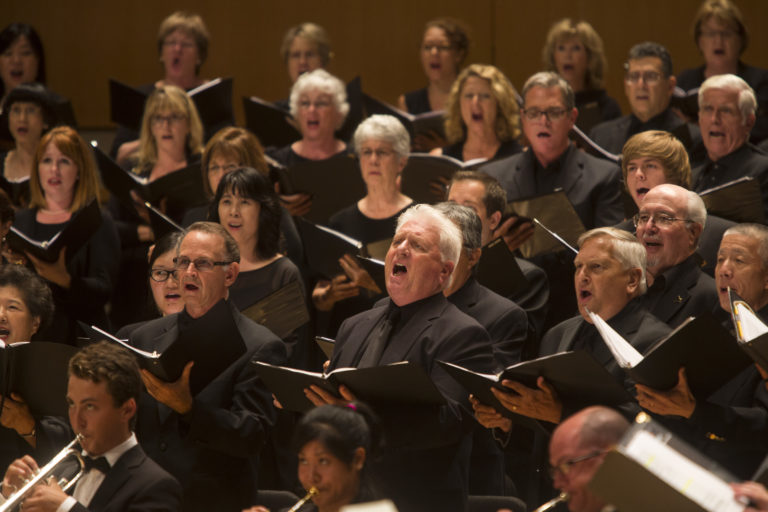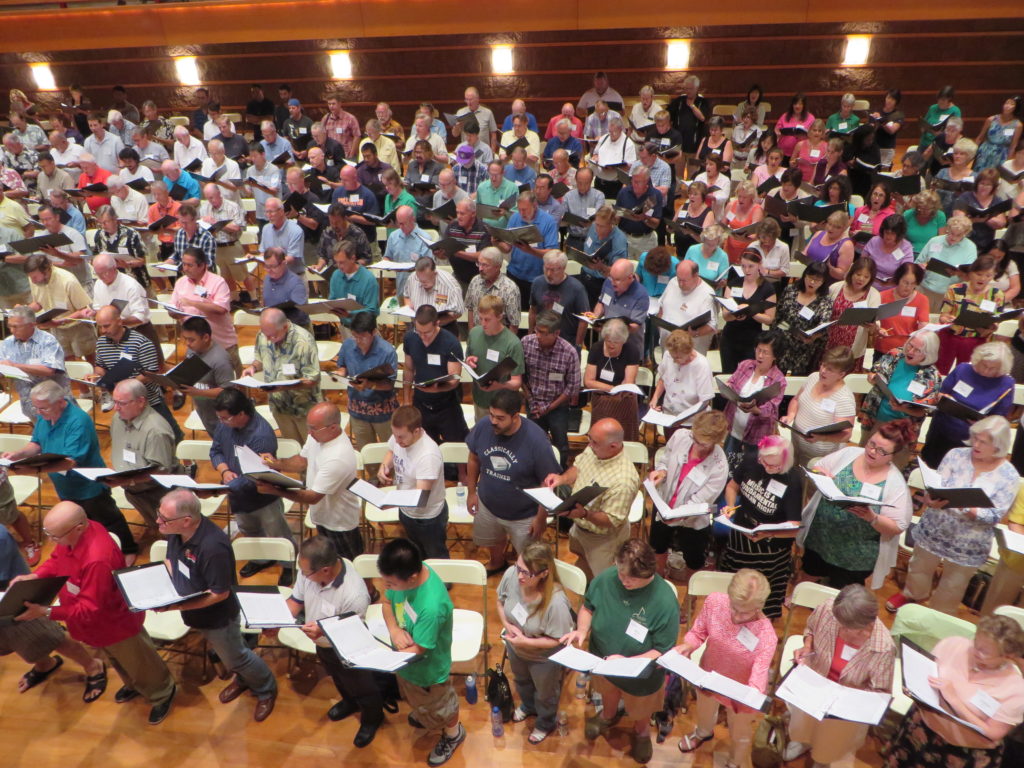 Festival 2021 - TBD