Come Sing With Us!
Each year a Festival Chorus of singers from community, school, university, church and temple choirs joins the voices of Pacific Chorale in a free public performance.
Festival 2019 Program:
Gabriel Faure – Requiem in D minor, Op. 48
Check out our info and FAQs to learn more or register here: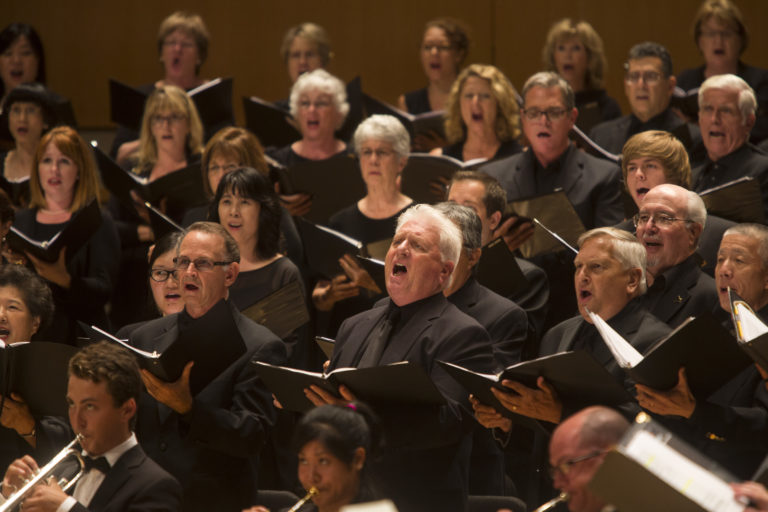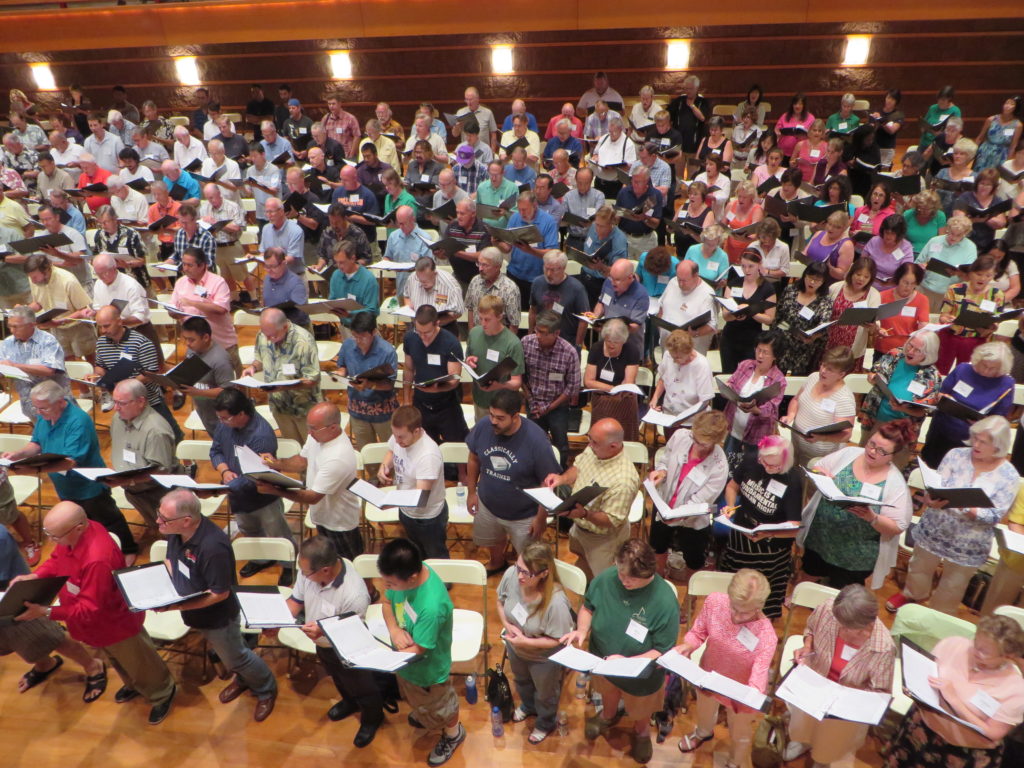 Festival 2019, August 9-11
Rehearsals take place in the Samueli Theater on Friday night, all day on Saturday, and a dress rehearsal Sunday afternoon.
Performance is at 5:00 p.m. on Sunday, August 11 in Segerstrom Concert Hall. The concert is free but tickets are required. Tickets will be available on July 1.
The cost for participants is $95. Registration opens on May 1, 2019 at 10:00 a.m.