Highlights: Opening Night Concert & Reception
Pacific Chorale opened our 55th season with a very special program in the Renée and Henry Segerstrom Concert Hall at Segerstrom Center for the Arts, Costa Mesa on October 15, 2022. Beginning with an angelic sounding Duruflé's Requiem, and closing with a stimulating work of Hagen's The Notebooks of Leonardo Da Vinci, Artistic Director Robert Istad once again took listeners on an exquisite and uplifting journey with the sounds of Pacific Chorale.

All photos © Doug Gifford Photography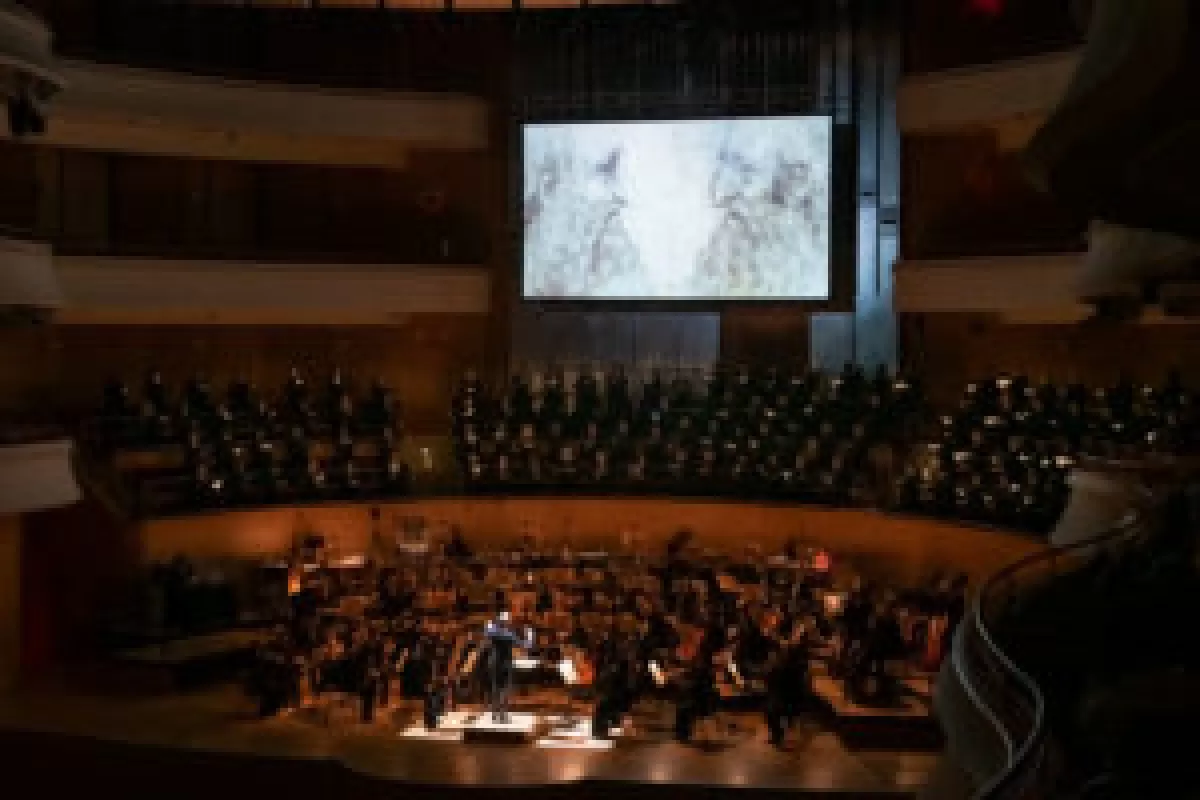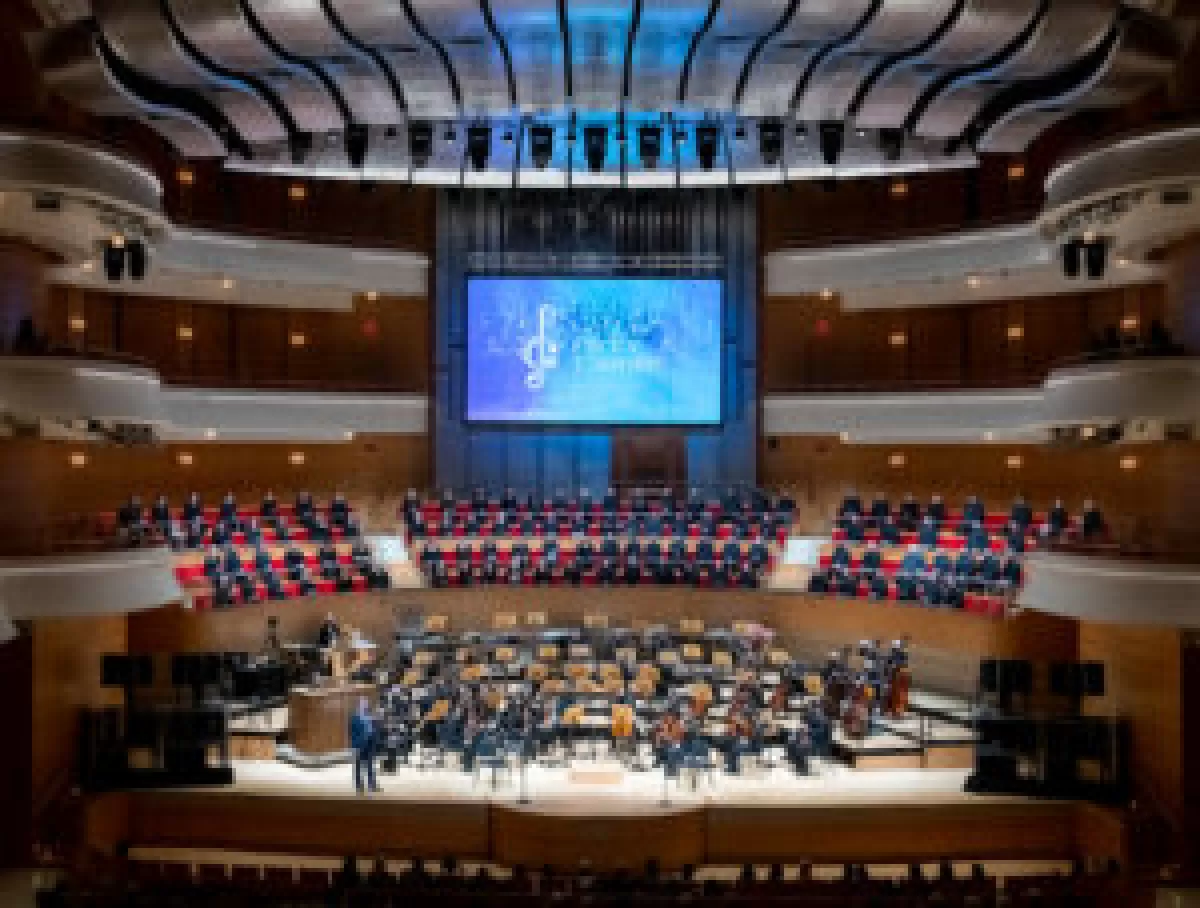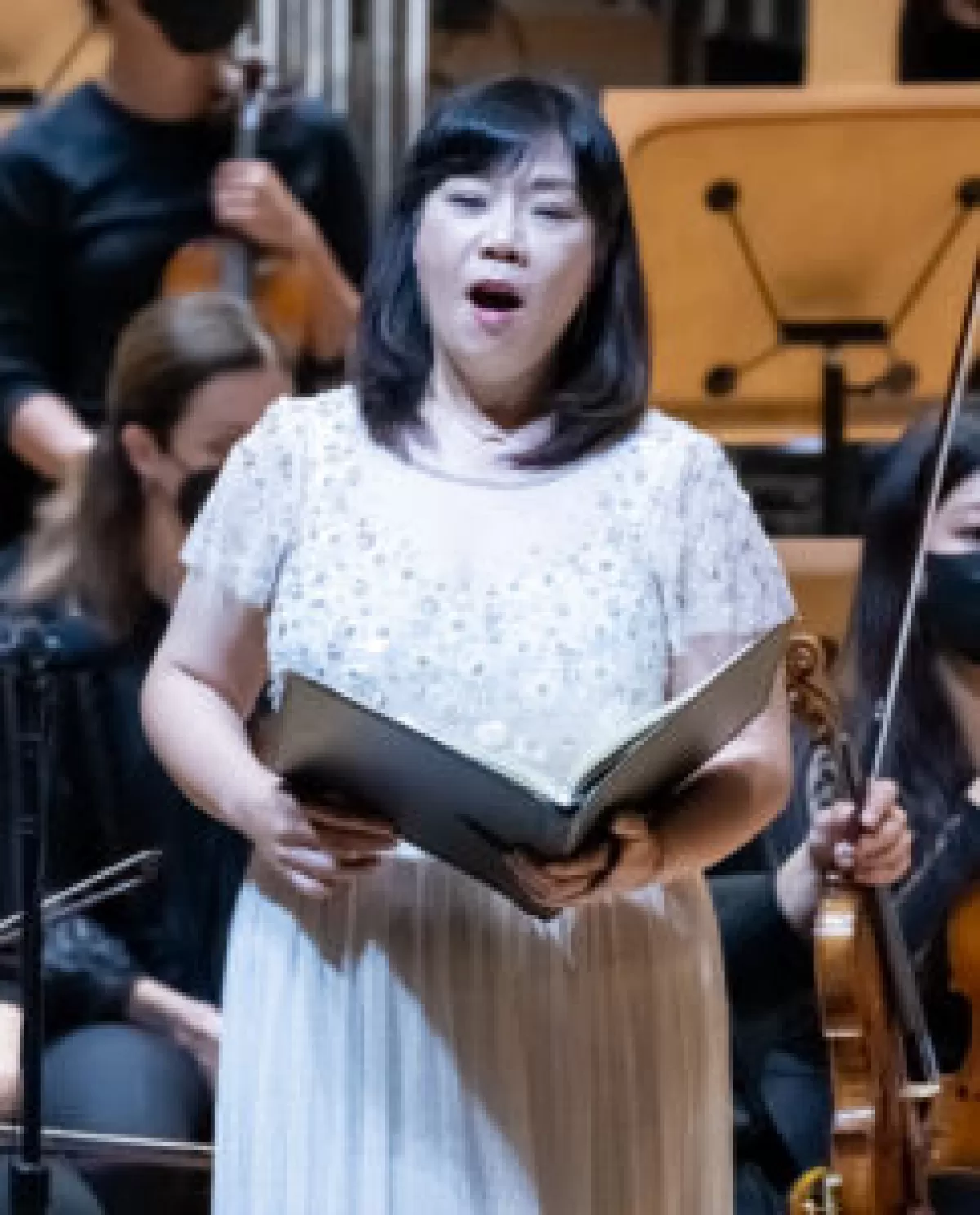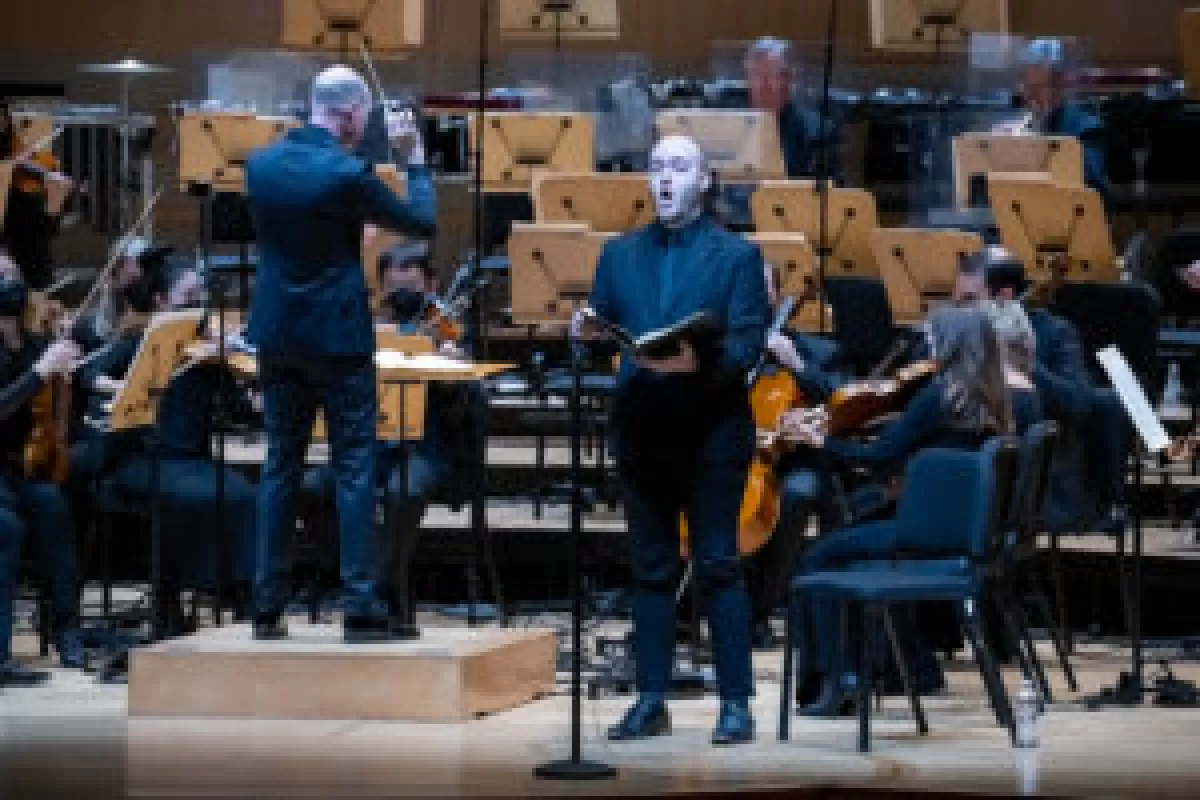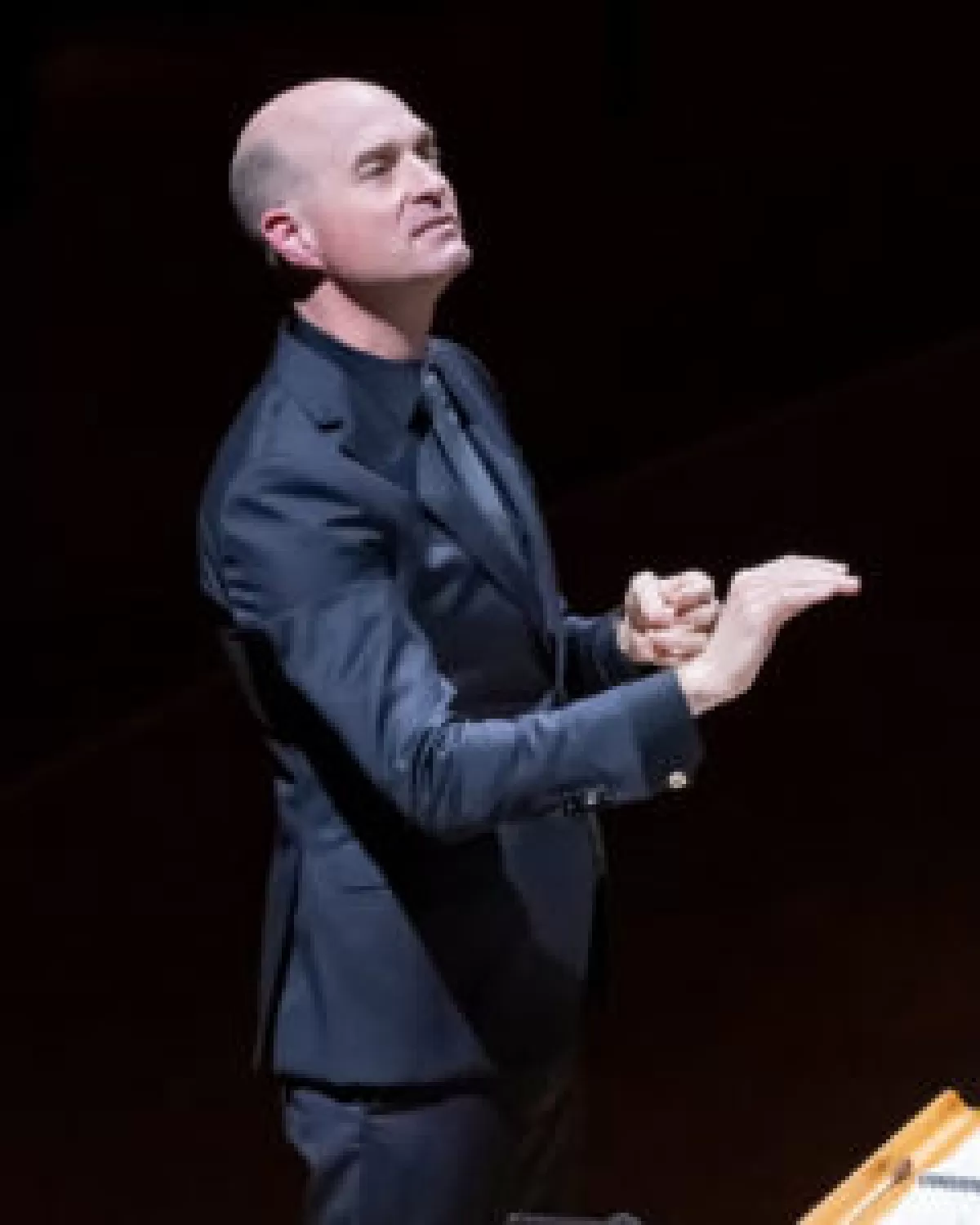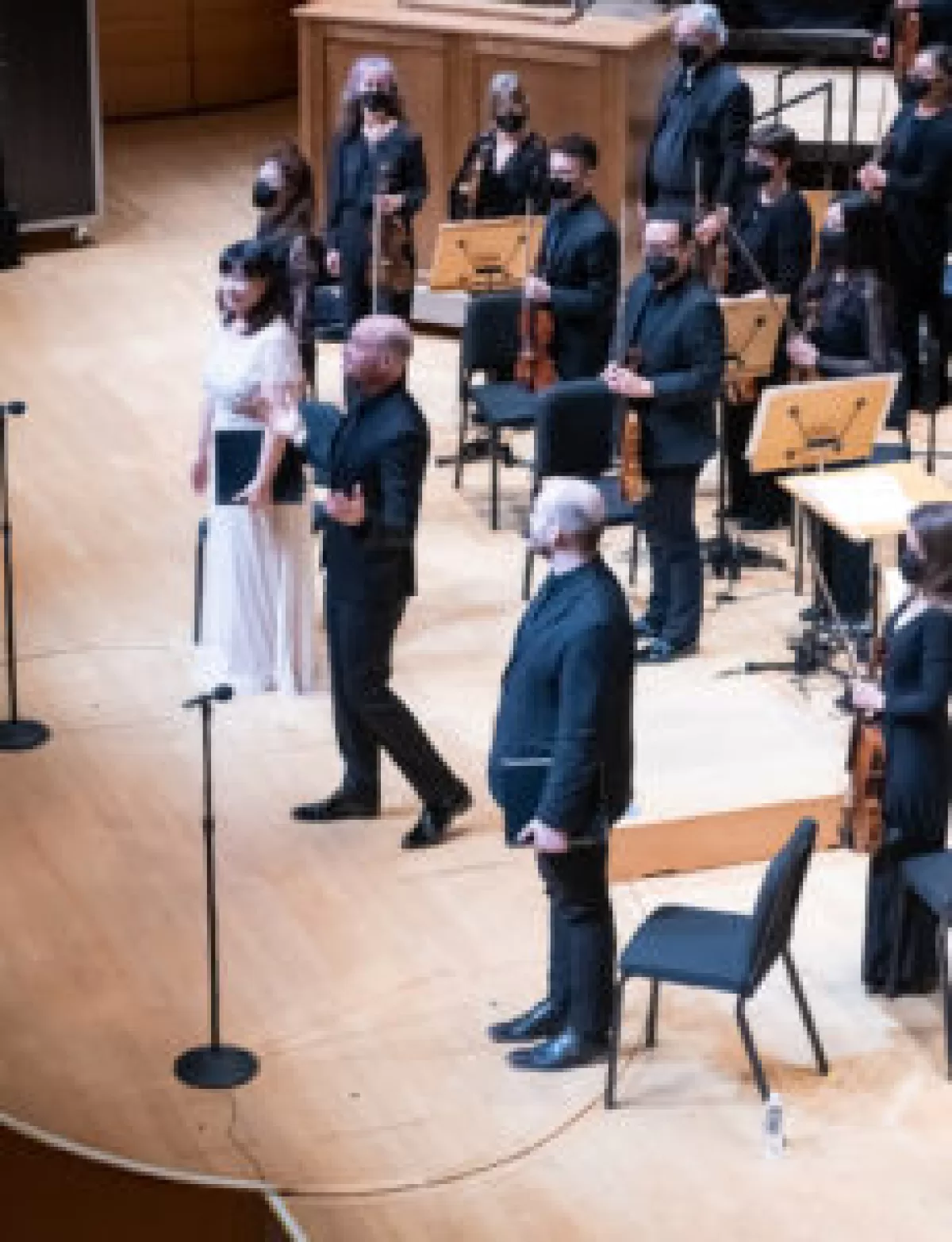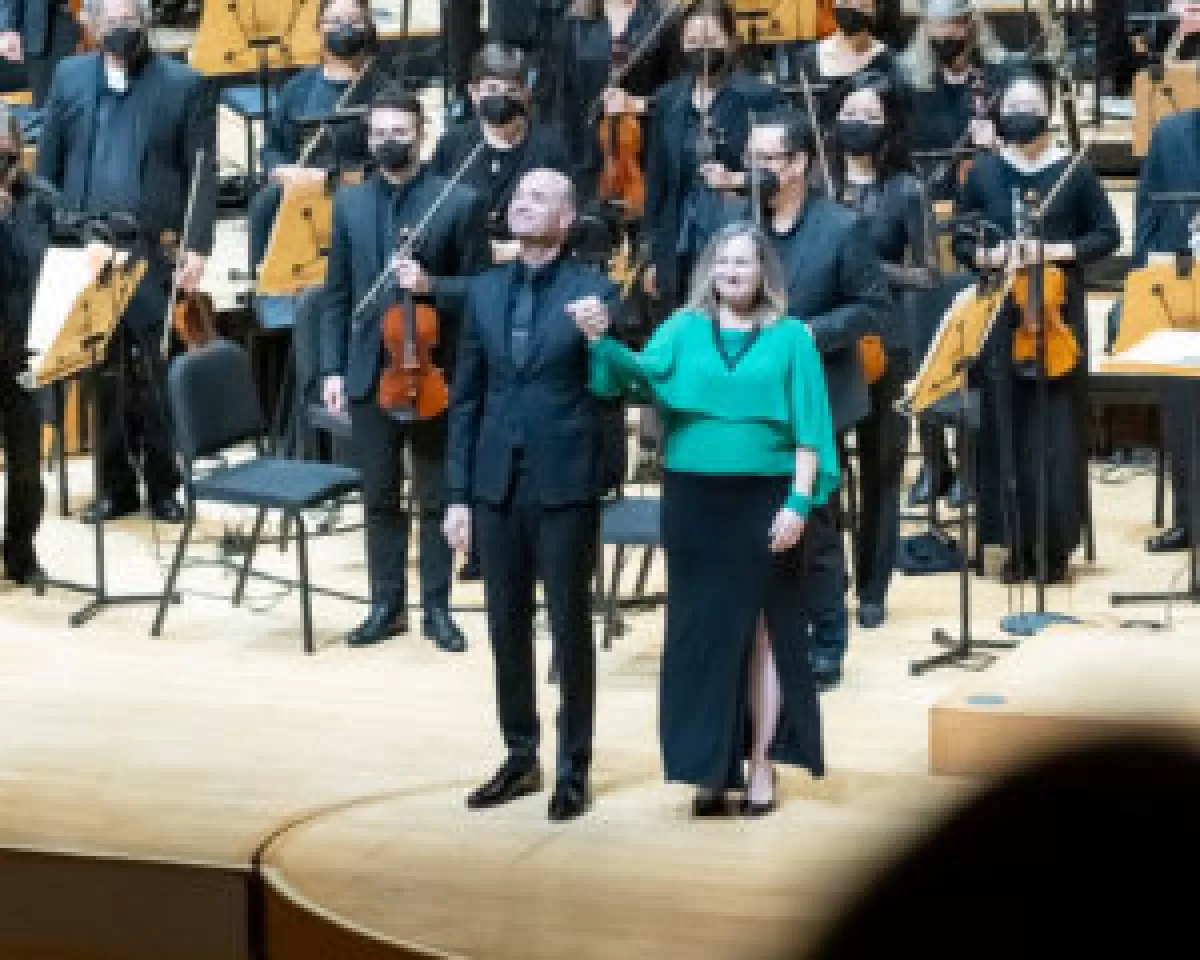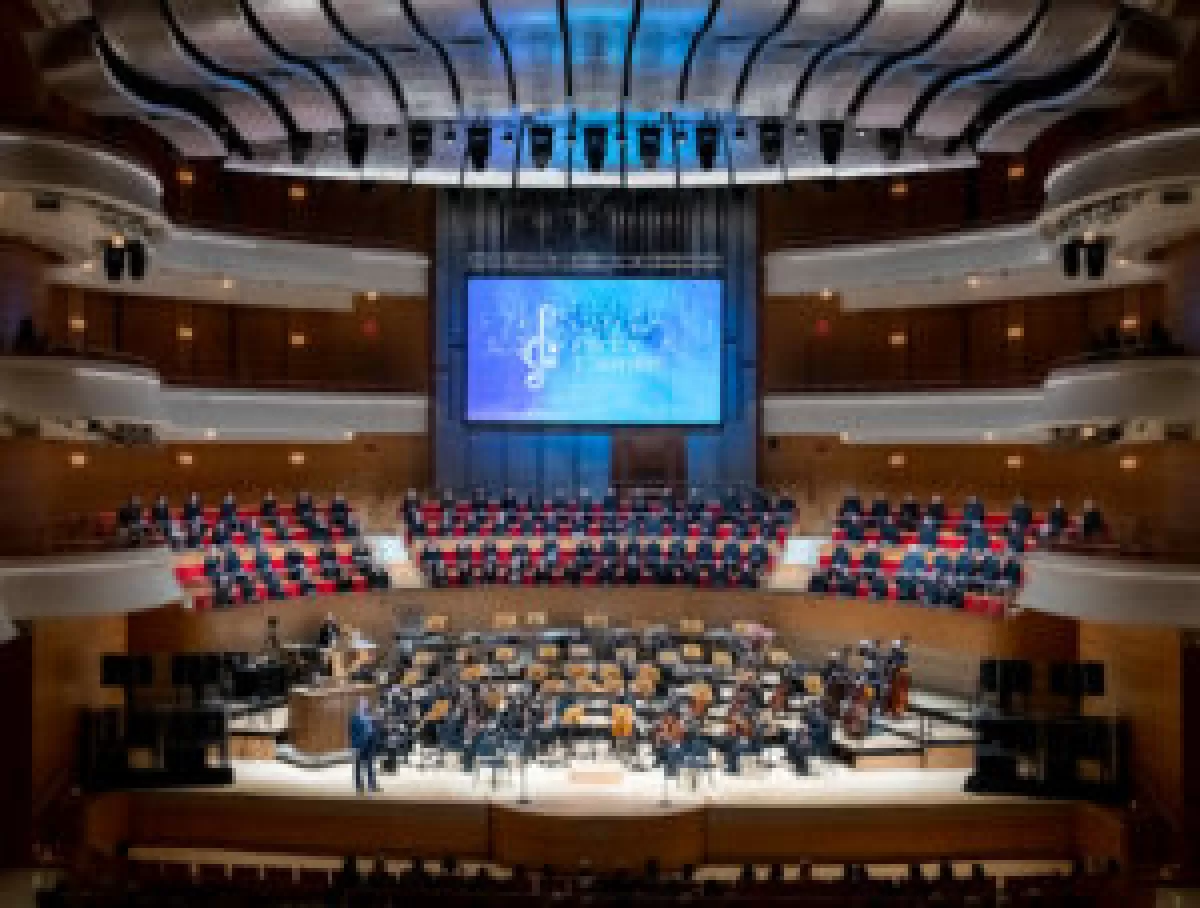 Immediately following Pacific Chorale's season opening concert was a post-concert reception for our donors on the Box-Circle level of the Concert Hall. High in spirits after such a wonderful concert, we wanted to share a special surprise – our GRAMMY!