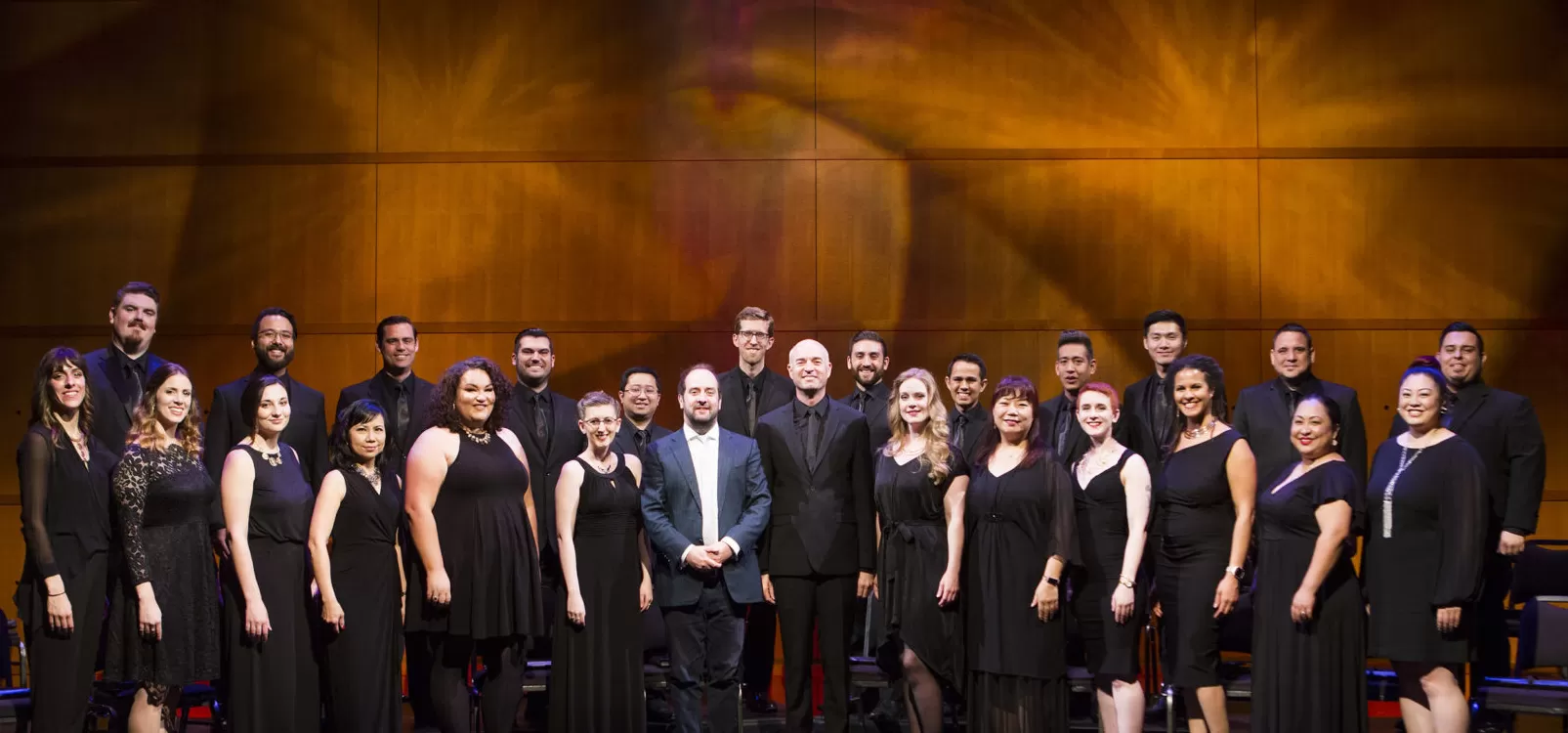 For Your Grammy Consideration: All Things Common
We are proud and excited to have our latest recording included in the first-round ballot for the 2021 Grammy Awards!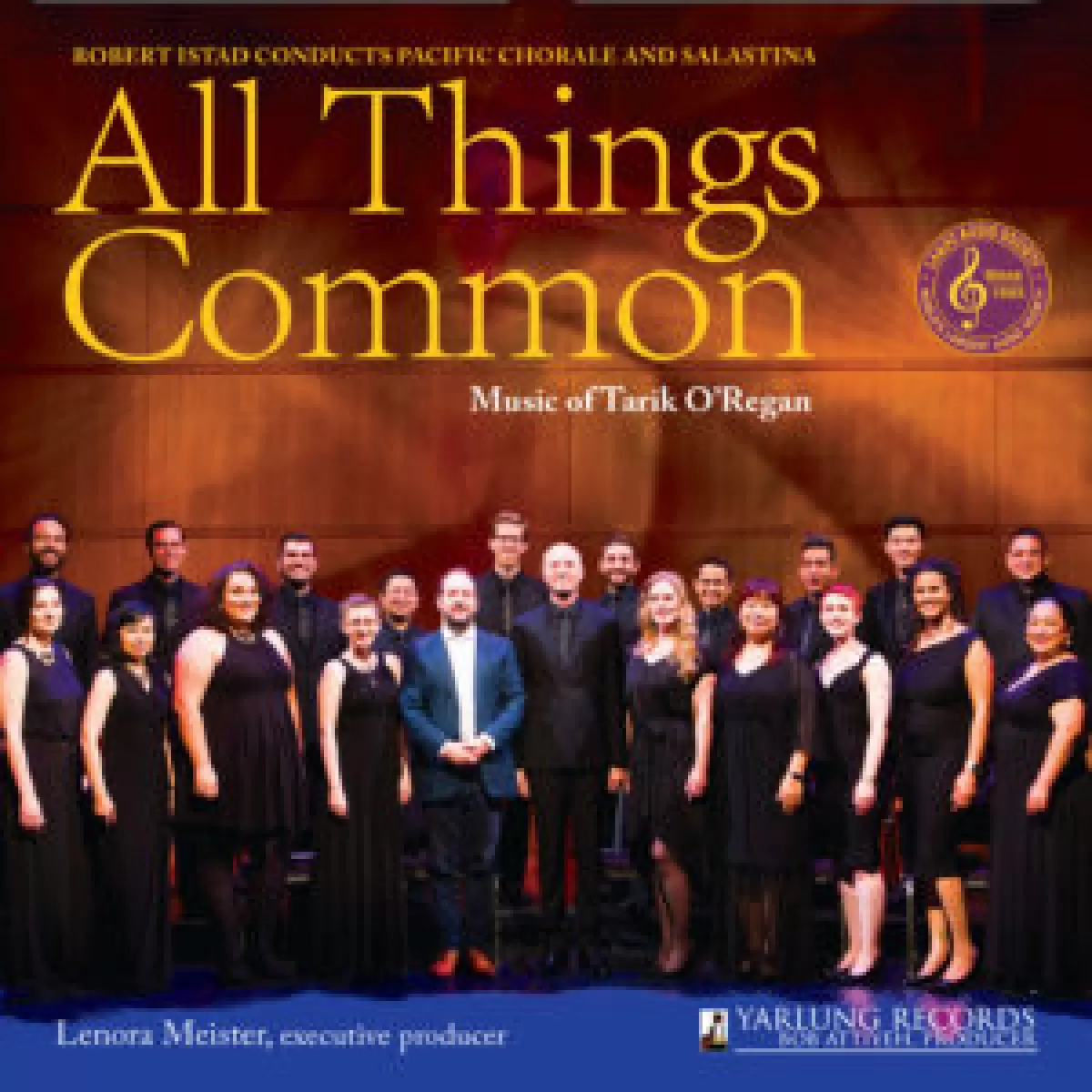 Friends,
What is it about choral music, produced by human voices in collaboration with one another, that touches us so deeply right now?
My hunch is that we crave collaboration, commitment, and inspiration right now. What better tangible metaphors for these things than a choral ensemble working synergistically for the common good and common enjoyment? I am so grateful to Tarik O'Regan and my dear Pacific Chorale members for inspiring us with the collaboration and commitment that led to the release of All Things Common this year.
To all of you, and especially our friends in the Recording Academy, we will look back on 2020 as a year we survived, a year we overcame thanks to inspiration and faith in the good of humanity. If you are a member of the Academy, please write to Bob at Yarlung Records and request the Recording Academy download page with links to the album in full. We would greatly appreciate your support.
Pacific Chorale has albums in stock, and if you don't yet have a copy please order here! We are grateful to all of you for your support, especially to Lenora Meister, who so graciously served as our executive producer.
More information about the album and other formats is available here.
We hope this music brings you much pleasure.
With sincere best wishes for a bright future in music, in our concert halls, and on our planet,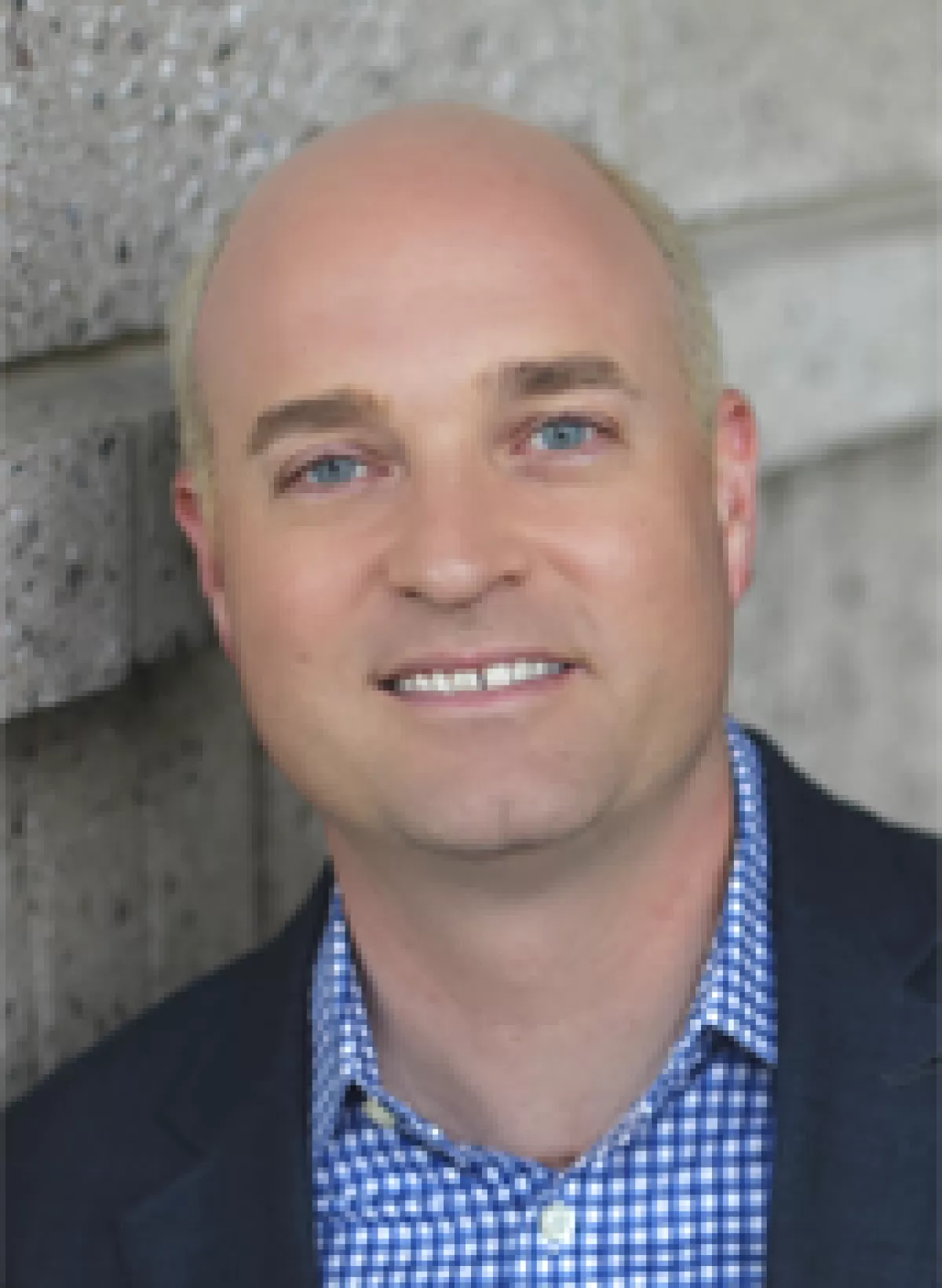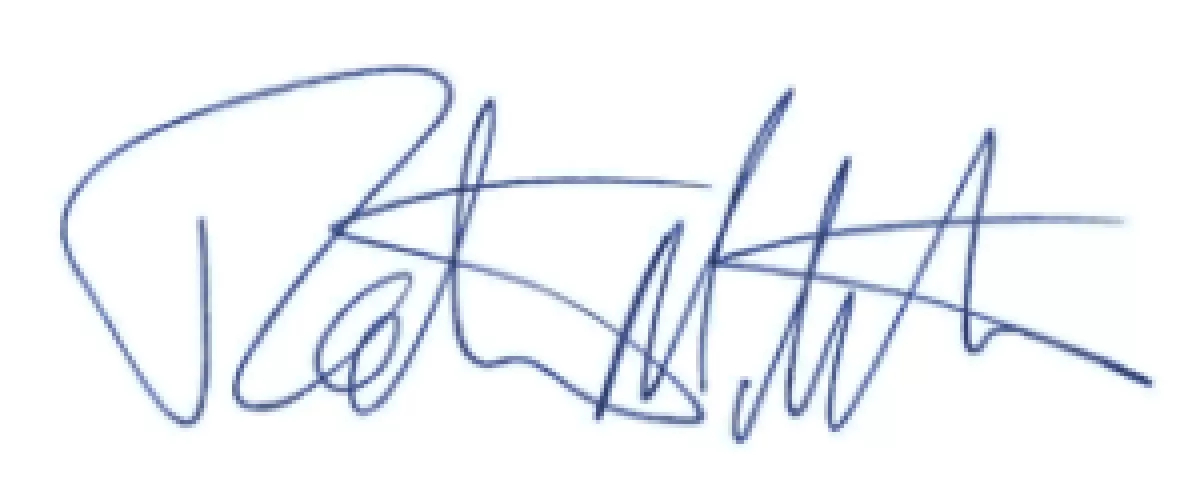 Robert Istad
Artistic Director & Conductor
---
Critical Praise for All Things Common
"A consistently interesting program and beautiful singing make this one of the strongest American choral releases of 2020."
–James Manheim, AllMusic
"Any new release from Yarlung Records is noteworthy, more so when the release is a complete program of music by one of the world's most highly regarded choral composers. Tarik O'Regan relocated from Great Britain to the San Francisco area where he's now composer-in-residence for Pacific Chorale. O'Regan's style is immediately engaging, largely tonal with minimalistic elements and occasional aleatoric techniques. All Things Common programs seven works written between 2001 and 2019, the most recent, Facing West, a Pacific Chorale commission."
–Andrew Quint, The Absolute Sound
More Reviews:
Timothy Mangan for Voice of OC
Remy Franck for Pizzicato, Luxembourg