CONCERTS AND TICKETS
July 15, 12:00 p.m. | Salzburg Cathedral with Freies Landesorchester Bayern
€9 | Purchase tickets online (select "Music at Noon" for July 15)

July 16, 5:00 p.m. | St. Joseph Kirche, Munich with Freies Landesorchester Bayern
Free admission

July 19, 7:30 pm | Sheldonian Theatre, Oxford with the Bath Philharmonia
£15 | Purchase tickets online coming soon

July 21, 7:30 pm | Bath Abbey, Bath with the Bath Philharmonia
From £10 | Purchase tickets online

July 22, 7:30 p.m. | Salisbury Cathedral with Bournemouth Symphony Chorus and Orchestra
£20-40 | Purchase tickets online
PROGRAM
Abraham Lincoln Walks at Midnight
Choral Orchestral European Premiere
Missa in Angustiis, "Nelson Mass," Hob. XXII/11
DIGITAL PROGRAM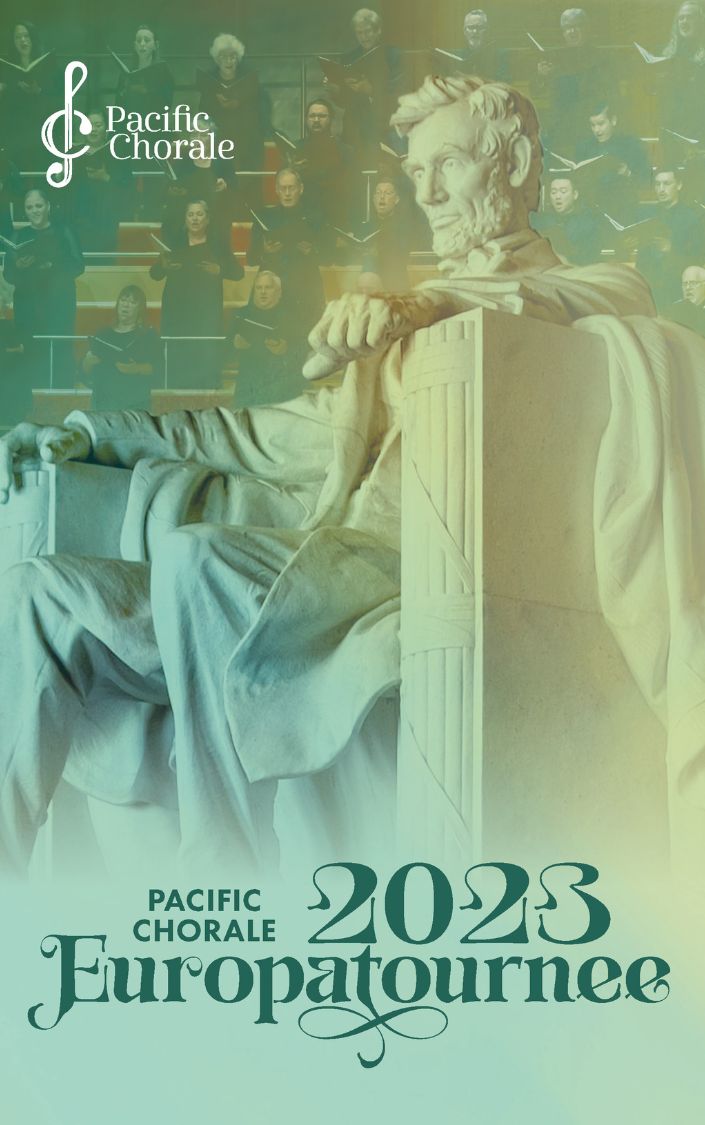 ​​​​​​​
Lesen Sie auf Deutsch
ABOUT THE TOUR (July 12 – 24, 2023)
On July 12, 2023, our entourage of approximately 80 intrepid singers and 40 guests (super fans, "roadies," and family members) depart for Europe. Upon arrival, everyone will have a free day to explore Mozart's birthplace and to see for themselves if the hills are truly "alive with the sound of music" in Salzburg, Austria before our kick-off performance in the 17th-century Baroque masterpiece, Salzburg Cathedral (where Mozart was baptized!).

We then trek to Munich, Germany for a performance in the Old City Center and raise a stein after the concert – Prost! We bid "auf Wiedersehen" and head over the Channel to Jolly Olde England for a day of sightseeing around London, followed by performances with the Bath Philharmonia in Oxford's historic Sheldonian Theatre and the medieval Bath Abbey.

After exploring the Roman and Georgian-era treasures of Bath, the Tour culminates in a final performance with the Bournemouth Symphony in the majestic and Gothic Salisbury Cathedral. We hail "Cheerio" and depart for home on July 24, 2023.

​​​​​​​Bon Voyage!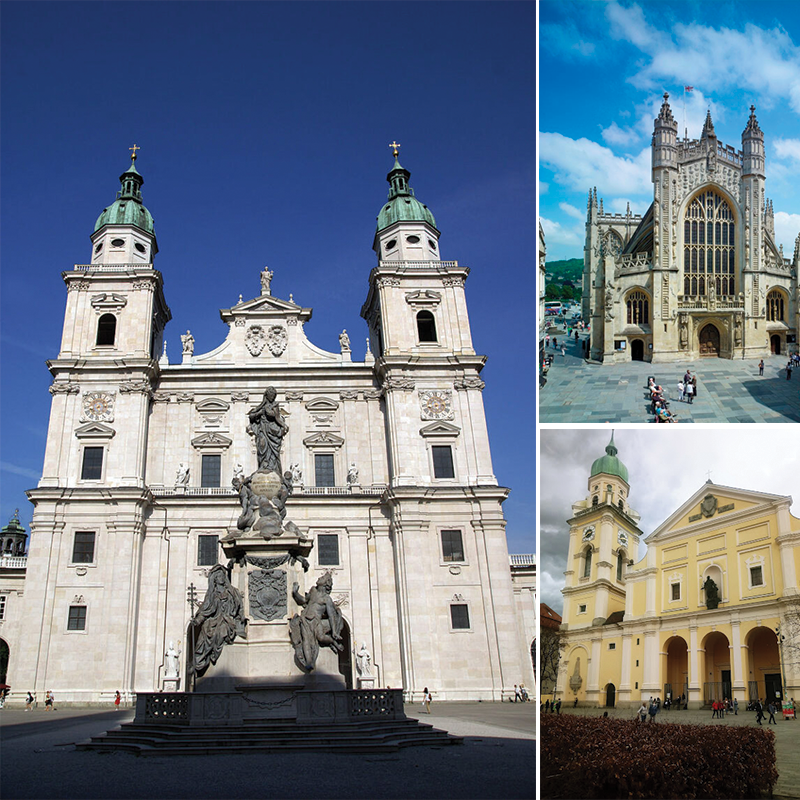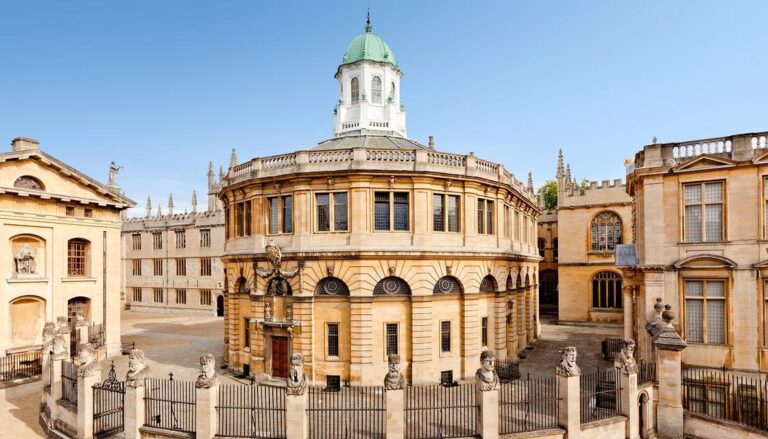 FOLLOW US ON SOCIAL MEDIA
HOW CAN YOU HELP?
2023 TOUR SPONSORS
Tour Impresario $10,000+
Dennis and Marcia O'Hern

Tour Producer $5,000+
Phillip N. and Mary A. Lyons

Tour Globetrotter $2,500+
Jan Landstrom
Pat and Craig Newton

Tour Jet-Setter $1,000+
Mary Ester Blakley
John and Marcia Cashion
Lenora Meister


Tour Wanderer $500+
Mrs. Wanlyn Bejach
Tom and Anne Henley
Drs. Andrei Novac and Bonita Jaros
George Reiss
Peter and Martha Wetzel
​​​​​​​
Tour Stowaway $125+
Brian Bates
Craig Davis
Diana Hensley
Mike and Susan Jacobs
Craig Kistler
Randi Larsen
Michael Lawler
Karen and James McBride
Forrest Suchey
Amanda Whiting